Dashboard
Welcome to your Dashboard, from here you can view the Activity, Alerts, Location, and what is playing on your devices.
Device Activity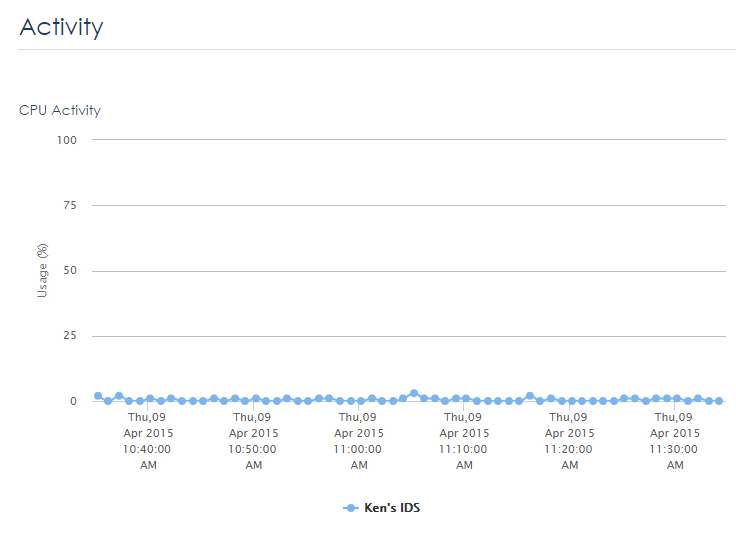 View the real time CPU activity of your devices with easy to understand graphics. Use real-time data to tailor your content to your audience.
Alerts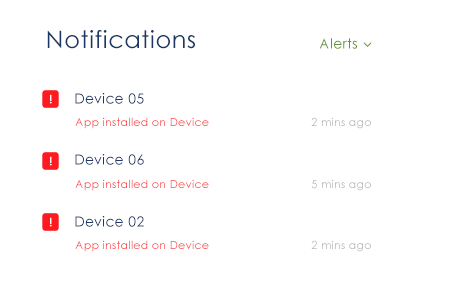 Receive Device Alerts. The Alerts function allows you to monitor your devices from anywhere in the world. Alerts are classed by priority and will also be sent out in an email (P1 - instant email, P2 and P3 - daily summary email).
Location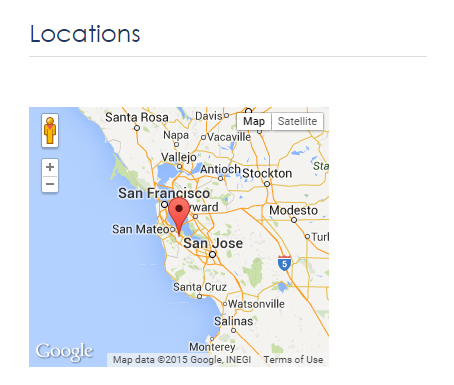 Managing your devices has never been simpler, with an interactive map; you are now able to display content that is relevant to your devices location.
Currently Playing
The Currently Playing feature allows you to determine what content is catching your viewers' attention. Remotely monitor and adjust what your viewers are seeing in real time.