Join us at the show!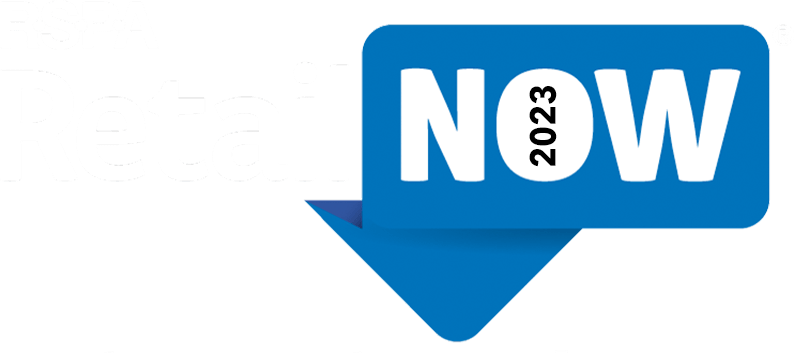 Orlando, FL
July 30th-August 1st, 2023
Booth #301
Expo Hours:
July 30th: 5:30pm - 7:00pm EST
July 31st: 8:00am - 1:00pm EST
August 1st: 8:00am - 1:00pm EST
Captivate customers with reliable, easy to use interactive solutions.
Elo will be showcasing several new touchscreen products and
solutions this year. Visit our booth #301 to discover innovative
ways to create and unify your digital in-store experience.
Schedule meeting
Price checker
Shelf talker
Mobile payment
POS solutions
Inventory management
Self-checkout
Book a meeting
Sign up for a personalized demonstration with
one of our talented solution professionals.