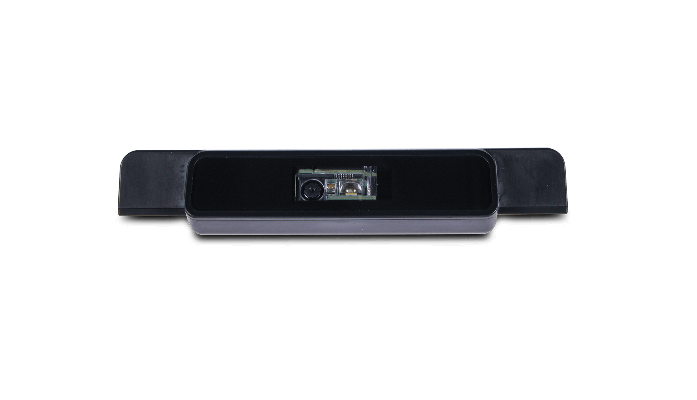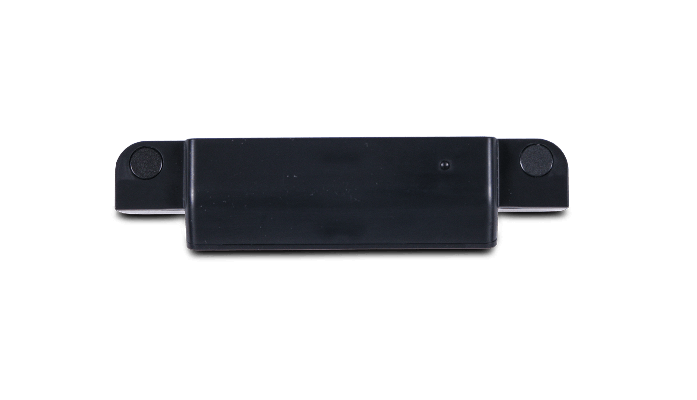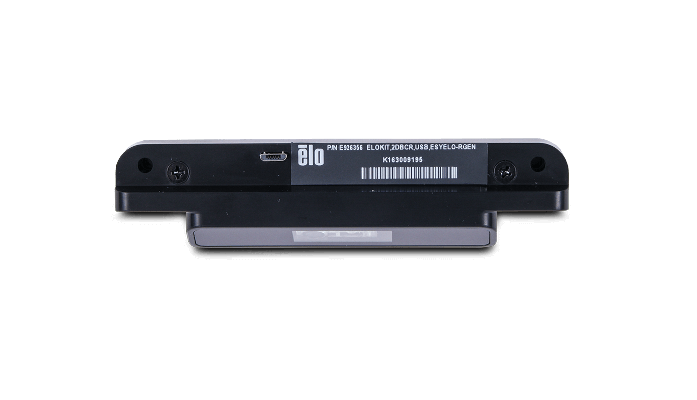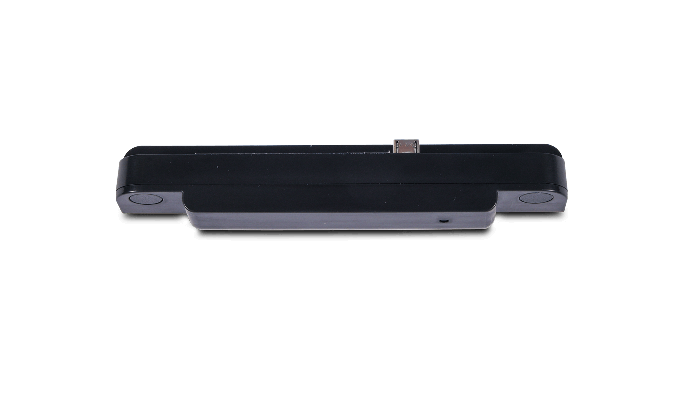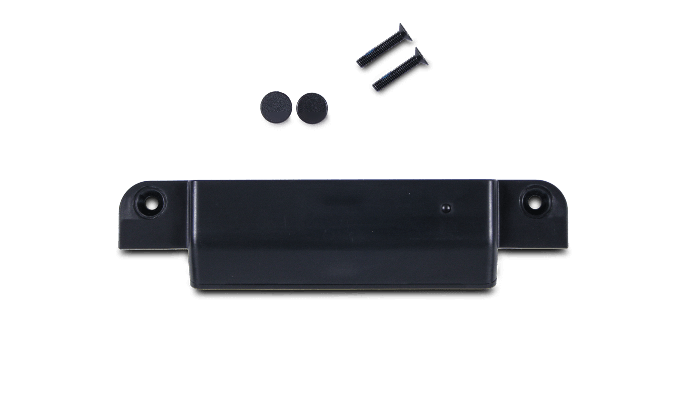 2D Barcode Scanner (Gen 1)
Please see the latest model - Elo Edge Connect™ 2D Barcode Scanner.
Overview
Improve self-service and price-checker applications when you couple the 2D Barcode scanner with an Elo touchscreen. Change the way your customers interact in-store by deploying a new generation of price-checkers that can run apps and websites, allowing companies to utilize the product for brand messaging and endless aisle applications while maintaining the main purpose as a price checking solution. When coupling the 2D barcode scanner with Elo's I-Series for Android and EloView®, content and device management can be done with ease. EloView is a ground breaking platform from Elo that allows you to deploy content for kiosk based applications to multiple locations remotely.
POS and kiosk management can be even easier with EloView. A revolutionary interactive platform, EloView is a secure management platform for remote content delivery and device management. Whether you need to push new content to a device or simply change the screen brightness, EloView has got you covered. EloView software provides device setup, remote management, alerts, attract loops, and the ability to securely upgrade the operating system, applications, and content.
Specifications
Technical

---

I-Series for Android (2.0, 3.0)
I-Series for Windows (2.0)
EloPOS
Touchscreen Monitors - 1002L, 1302L, 1502L, 1902L, 2002L, 2202L, 2402L, 2702L
Touchscreen Signage - 3202L, 3203L, 4202L, 4602L, 5502L, 5553L, 6553L

Supported Operating Systems

Windows 7
Windows 8
Windows 10
Android 4.0 and above

N3680 series compact decoded 2D barcode engine

VCP Mode (USB Serial) with Presentation Mode Enabled

HID
Keyboard
USB Serial (COM driver required)

White LED illumination
Red LED dot aimer

60 – 152 mm / 6 -15.2 cm (depends on barcode quality, size and environment conditions)

Linear: Codabar, Code 11, Code 128, Code 2 of 5, Code 39, Code 93 and 93i, EAN/JAN-13, EAN/JAN 8, IATA Code 2 of 5, Interleaved 2 of 5, Matrix 2 of 5, MSI, GS1 Databar, UPC-A, UPC E, UPC-A/EAN-13 with Extended coupon Code, Coupon GS1 Code 32(PARAF), EAN-UCC Emulation, GS1 Data bar

2D Stacked: Codablock A, Codablock F, PDF417, MicroPDF417

2D Matrix: Aztec Code, Data Matrix, MaxiCode, QR Code, Chinese Sensible(Han Xin) code

Postal Codes: Australian Post, British Post, Canadian Post, China Post, Japanese Post, Korea Post, Netherlands Post, Planet Code, Postnet

Horizontal: 37.8° / Vertical: 28.8°

220 mA while scanning
65 mA at Idle
2.5 mA while on standby

0.63'' x 4.68'' x 1.15'' / 16mm x 118.9mm x 29.1mm

5.51'' x 8.86'' x 2.76'' / 140mm x 225mm x 70mm

2D Scanner
2 Mounting screws
2 Mylar screw covers
QIG
---
Get Started with Elo Today.