Simplify Android device
management
with EloView®.
EloView® offers easy to use tools to support
implementations of Android Elo mobile and fixed devices
across your business. The enterprise device management,
content deployment and security management platform
reduces your total cost of ownership while increasing
up-time and security.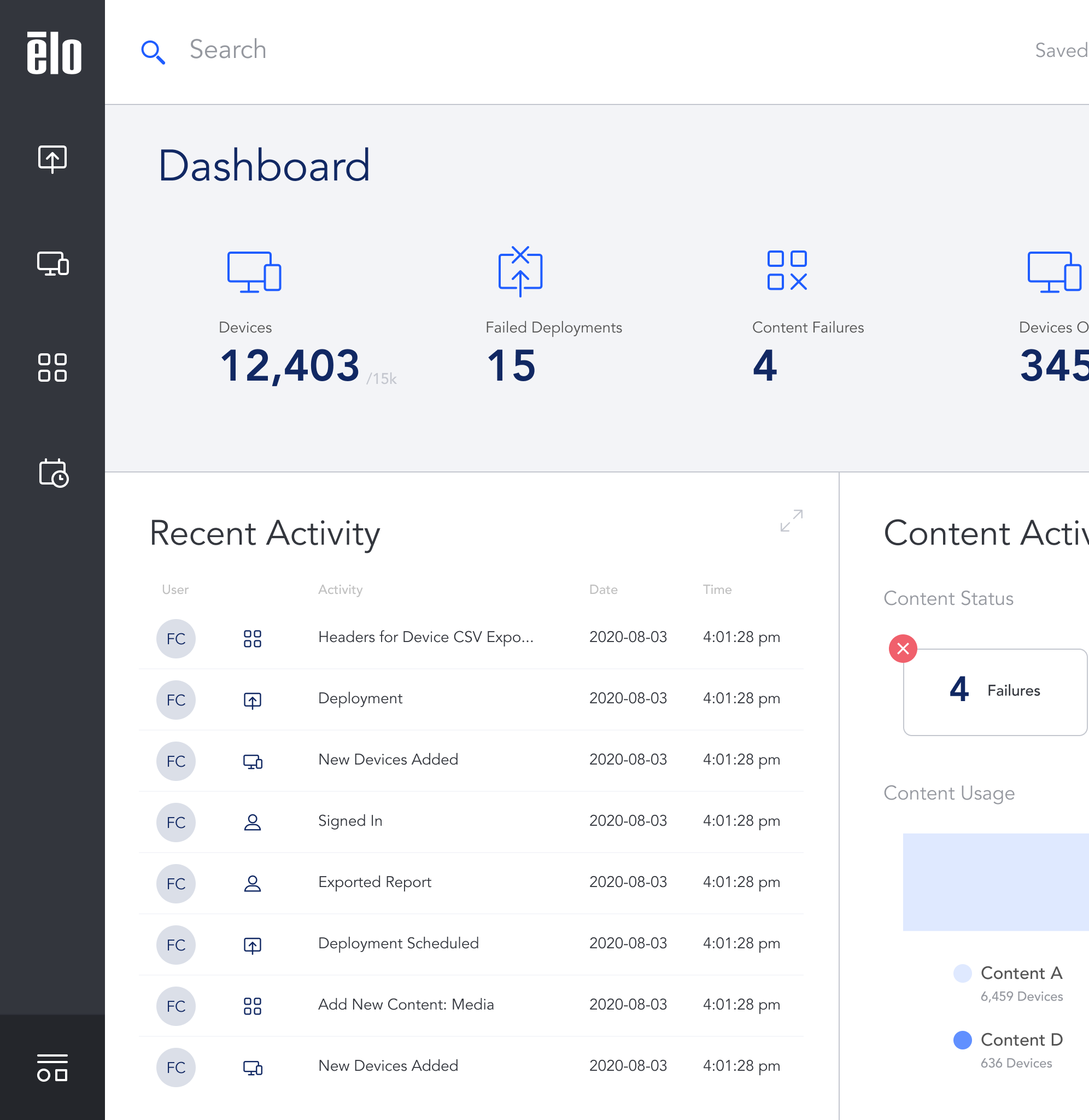 EloView® is purpose-built to seamlessly
support Android Elo devices – making it quick
and easy to get up and running. With
ready-to-enroll devices, no user intervention is
needed. Simply provision and manage hundreds,
thousands or even tens of thousands of devices

wherever you have them located.
You can't be everywhere
at once. That's why we
created EloView®.
The Android device management platform helps
you to manage devices and the OS as well as
dynamically change content multiple times per day
based on promotion, new product, events and
anything else that drives content change.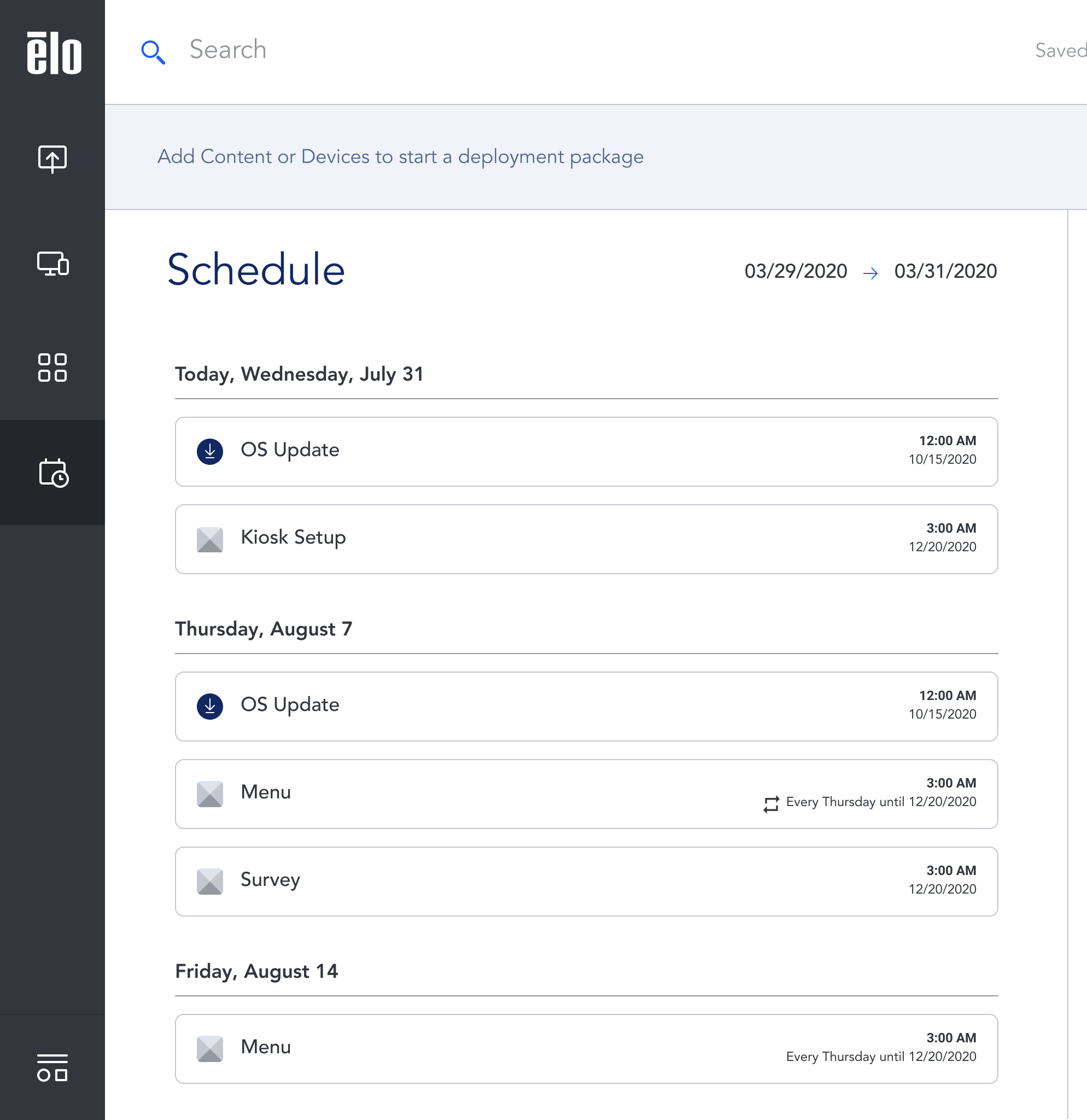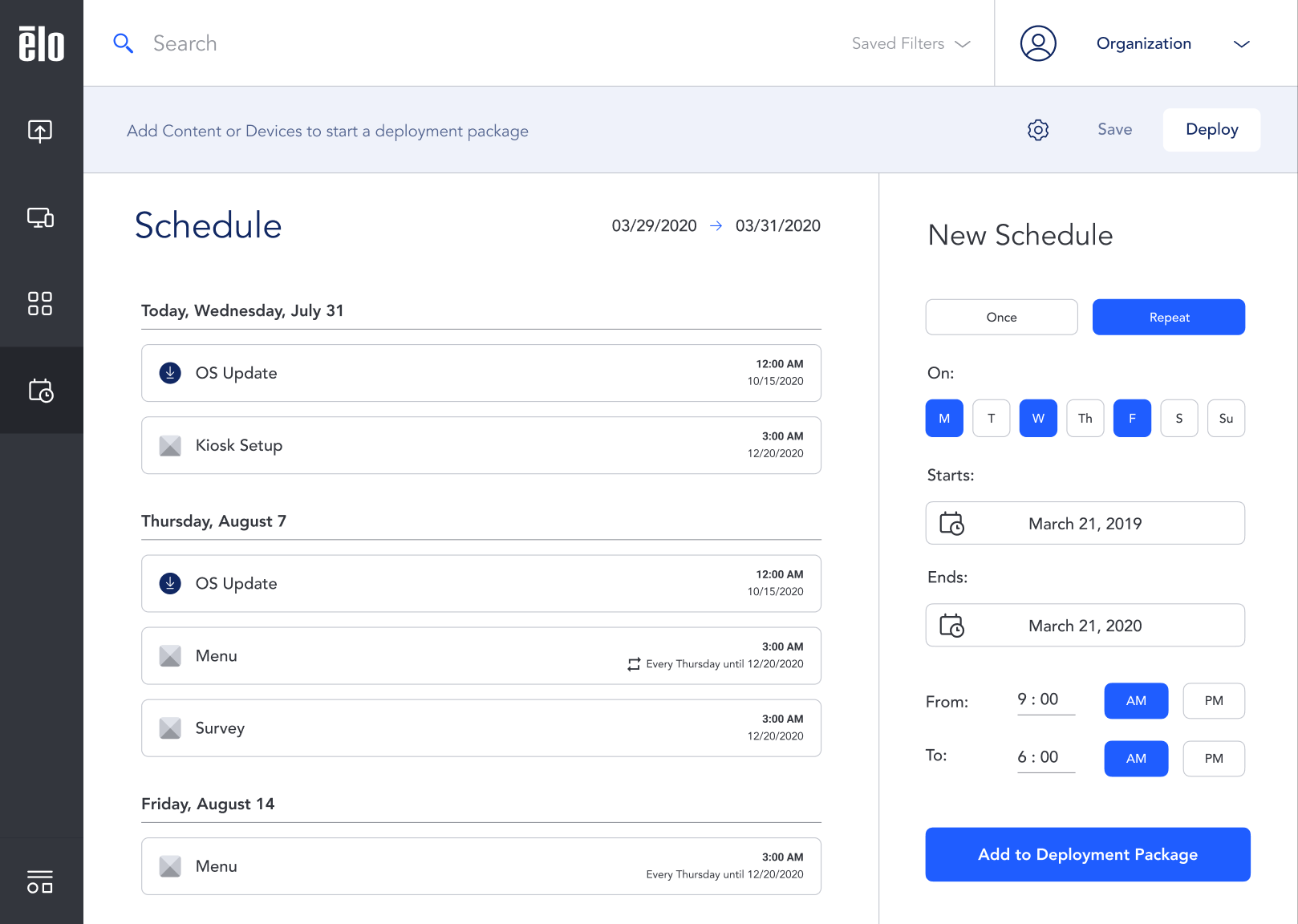 Enterprise Device Management
Take complete control of your Elo hardware.
EloView® provides users with added visibility and control of their devices. Users can monitor, manage
and support Elo devices to help maximize the health, security, uptime and availability of their fleets.
Manage settings
Control time zone, volume,
network configuration and
device reset.
View content
Check the content deployed to
each device by accessing the
device interface screenshots
in the EloView® portal.
Control interface
Choose the device interface
features you want enabled
or disabled.
Integration
EloView® makes integrating Android Elo
devices into your architecture easy.
Customizable
experience
Create a customizable
out-of-box experience
to deliver plug-in ready
devices to end users.
Account
management
Easily separate and
manage multiple end-user
groups and limit access to
specific features.
Fleet
management
Execute over-the-air
updates, data resets, device
rebuilds and more to
ensure exceptional device
uptime and availability.
Developer
tools
Use secure cloud APIs and
device SDKs to interact with
EloView® to enable your end
users to take privileged or
unique actions on the device
via your app without logging
into EloView®.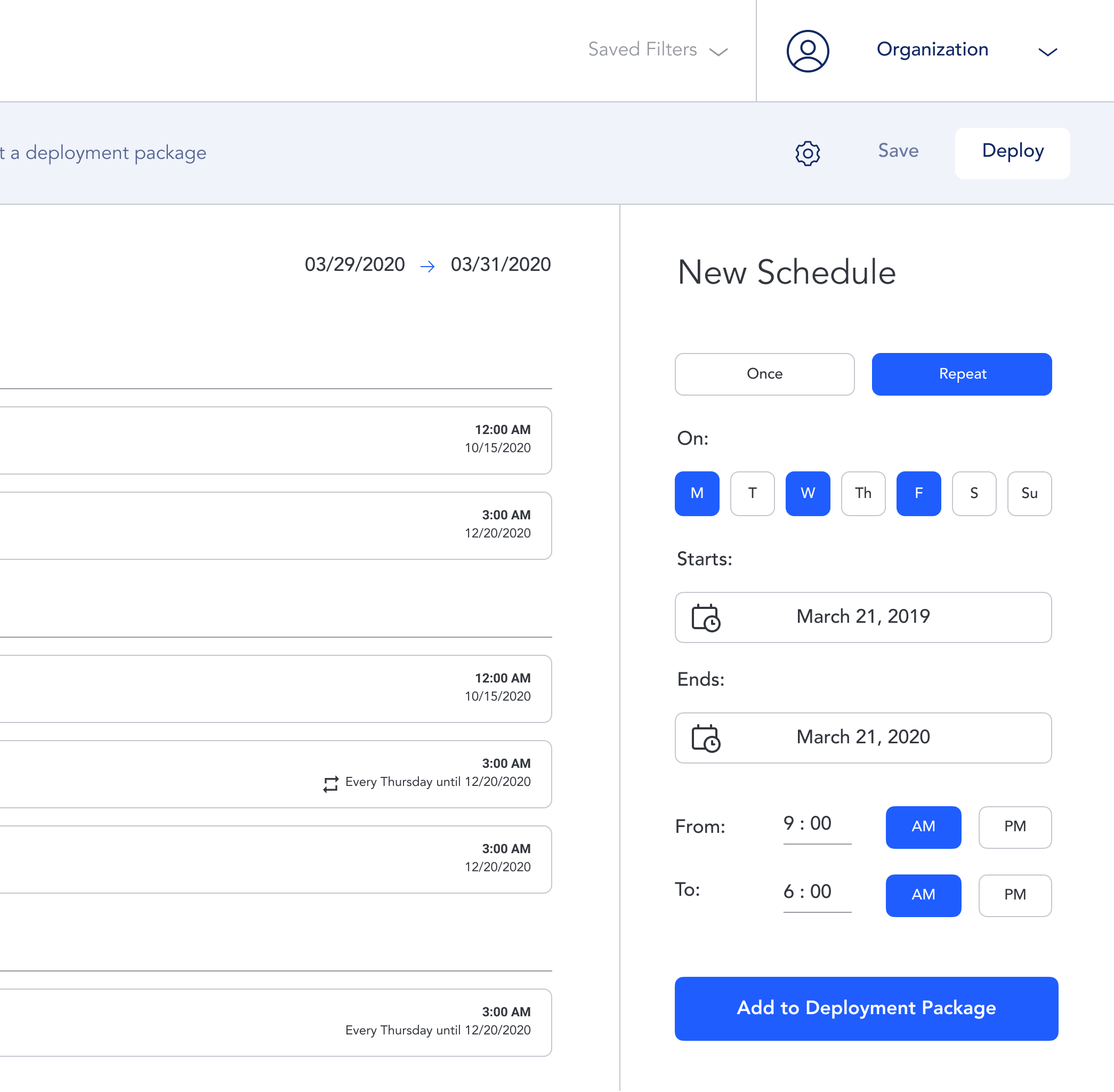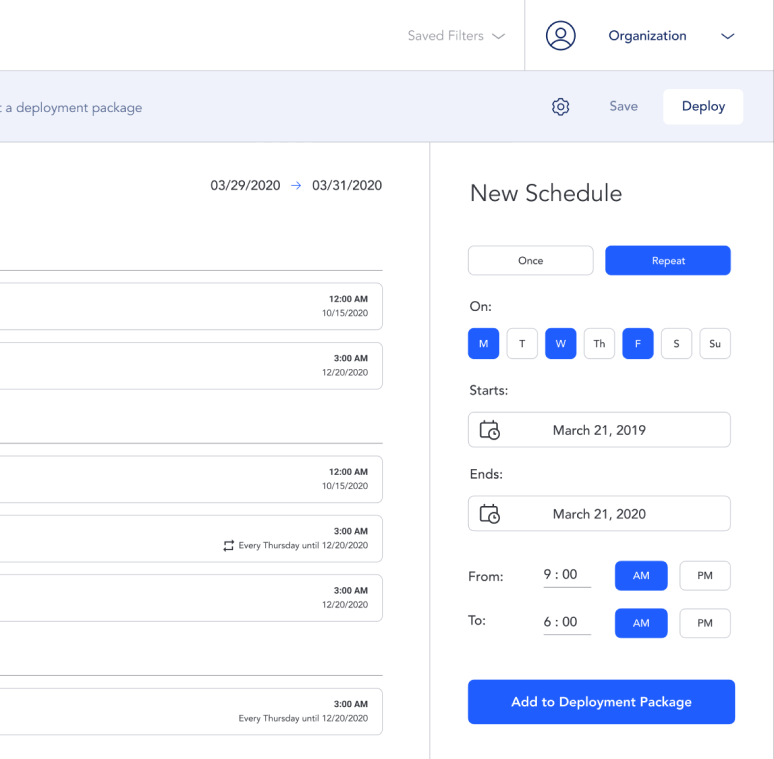 Auto provisioning
With automated provisioning,
you can sit back and deploy.
EloView® truly simplifies the process by automating
provisioning from the moment the devices go online.
Simply choose the device(s) you want to manage, select
the settings and content and schedule it. Everything
will auto-provision when the device is turned on and a
network connection is established. Start using EloView®
to drastically reduce training, errors and time needed for
installers while lowering your total cost of ownership.


Remote content management
Simplify content deployment with
the innovative deployment bar.
EloView® offers robust functionality that enables users to update
content in real-time or on a schedule. With an innovative
deployment bar and easy-to-use filters, groups and tags, you
can choose to update a single device or group of devices, and
you can save deployment configurations for future use.
Content
Automation
Schedule content deployments
on demand for a variety of
formats including Android Apps,
web-apps, attract-loop videos
and multi-app bundles.
Web-apps can be deployed with
a choice of several browser
engines and settings.
Single or
Multi App Mode
Single-app mode is the perfect
solution for kiosks to minimize
tampering by locking down the
device and hiding the nav and
pop-ups. Multi-app mode offers
a great experience for
employee-facing devices that
can switch between applications.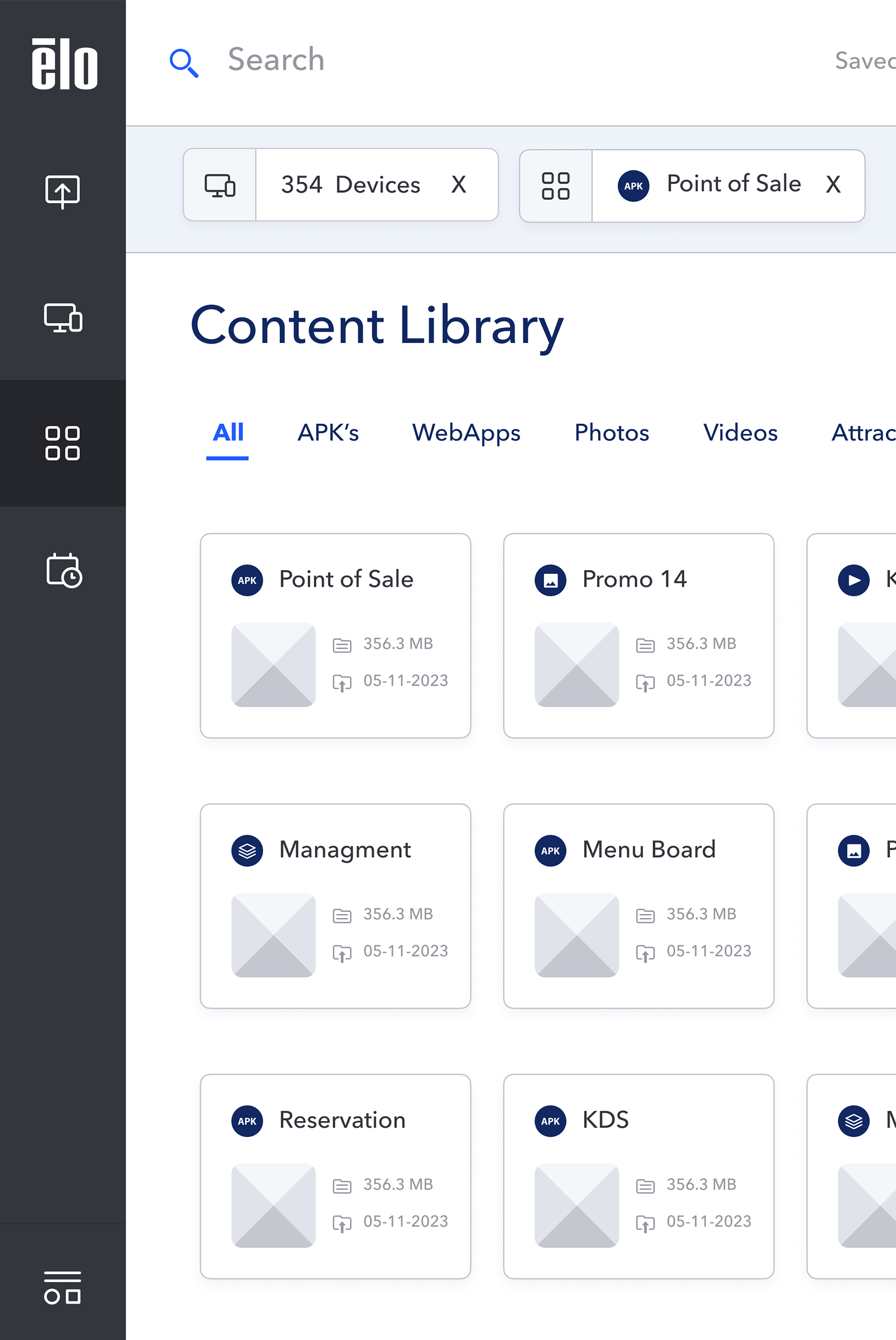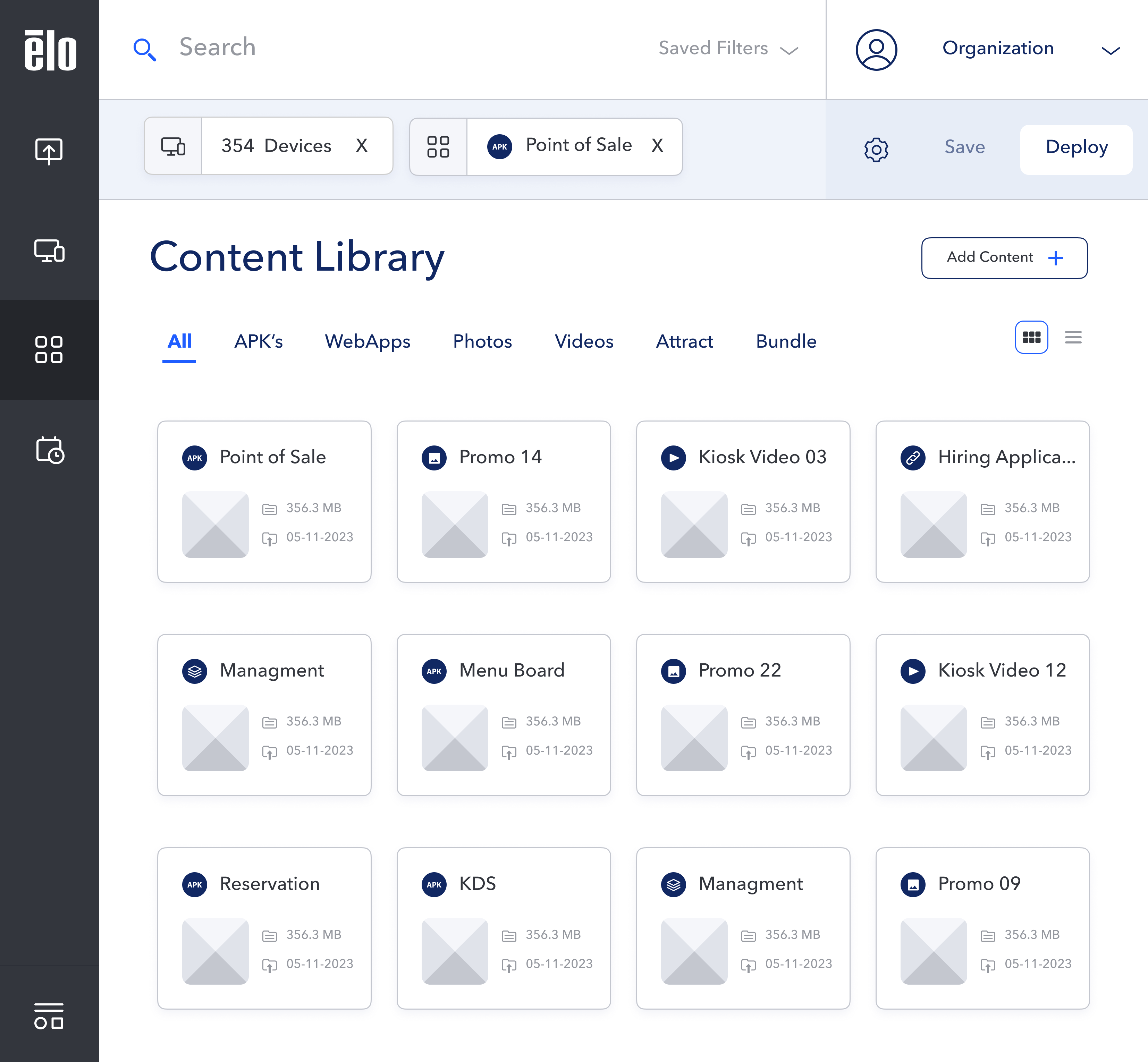 Security
Comprehensive security model from
the people who know your devices best.
Elo's approach delivers world class security from the device,
to the OS, to the cloud.
With single app mode, customize a locked-down screen
for unattended applications.

Make your devices tamper proof by locking USB ports
and buttons to prevent unauthorized access.

TLS 1.3 security for device to cloud communication.

OWASP compliant with annual independent testing
and certification.

PCI, HIPAA and ISO certified cloud platform.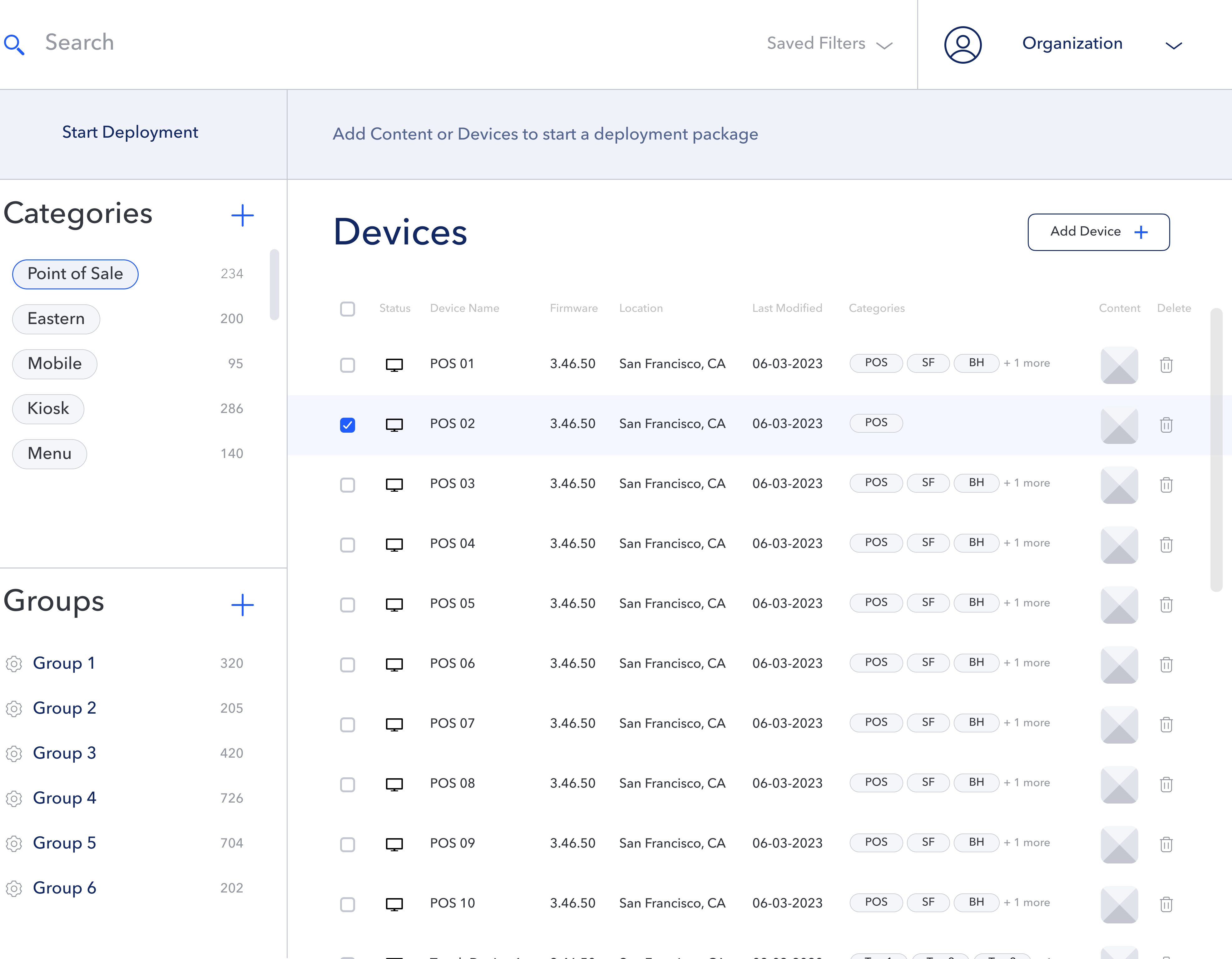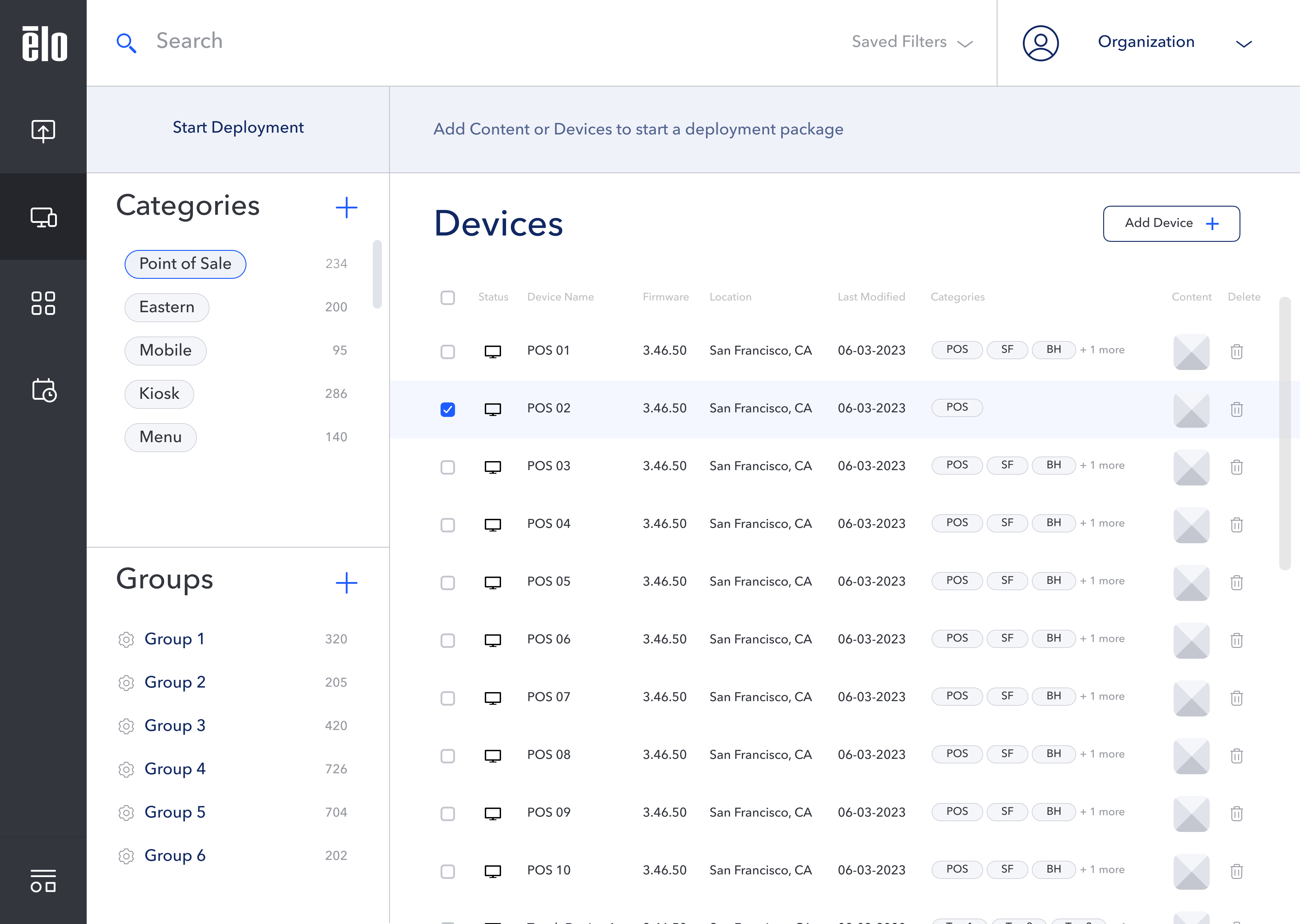 OS Management
Get enterprise-grade
OS management across
your devices.
Remotely deploy the latest OS updates to your
devices with no interaction needed at the device
to minimize impact on field support. You are in
control of the time updates occur and the version
to apply to minimize the impact to your business.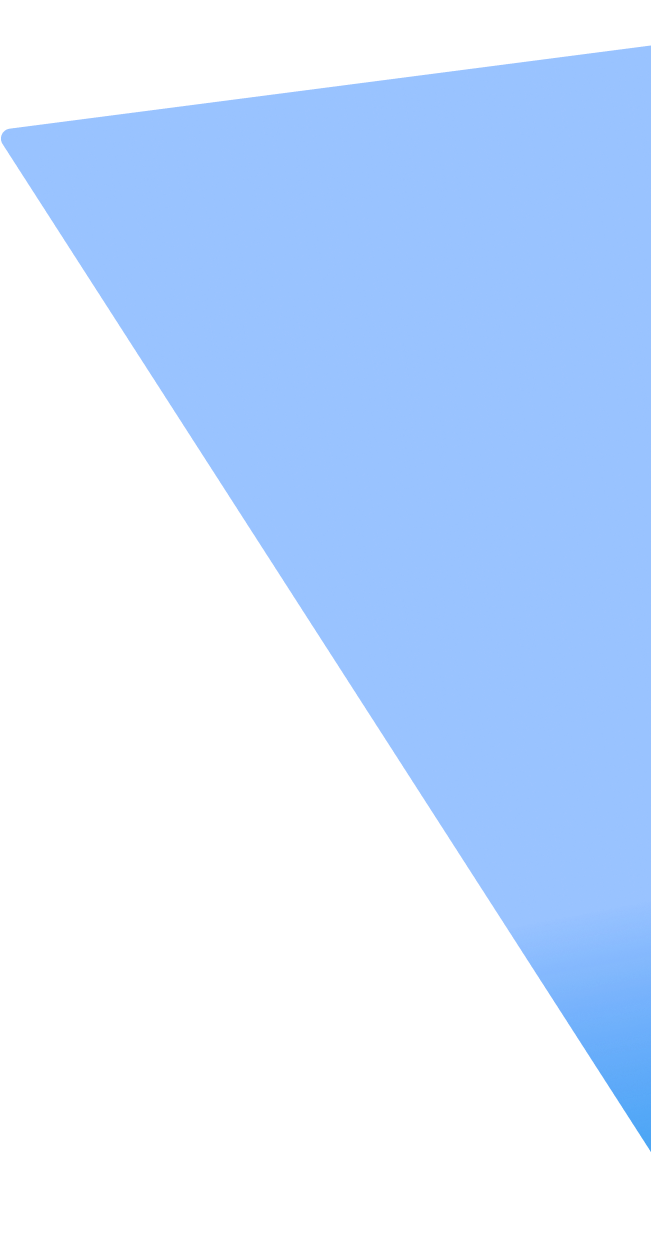 EloCare℠ OS 360
Enhanced security for
Android Elo devices.
Get monthly security updates, device
enhancements and the latest OS
upgrades to help ensure your devices
are secure and performing optimally
throughout their lifecycle.
Learn more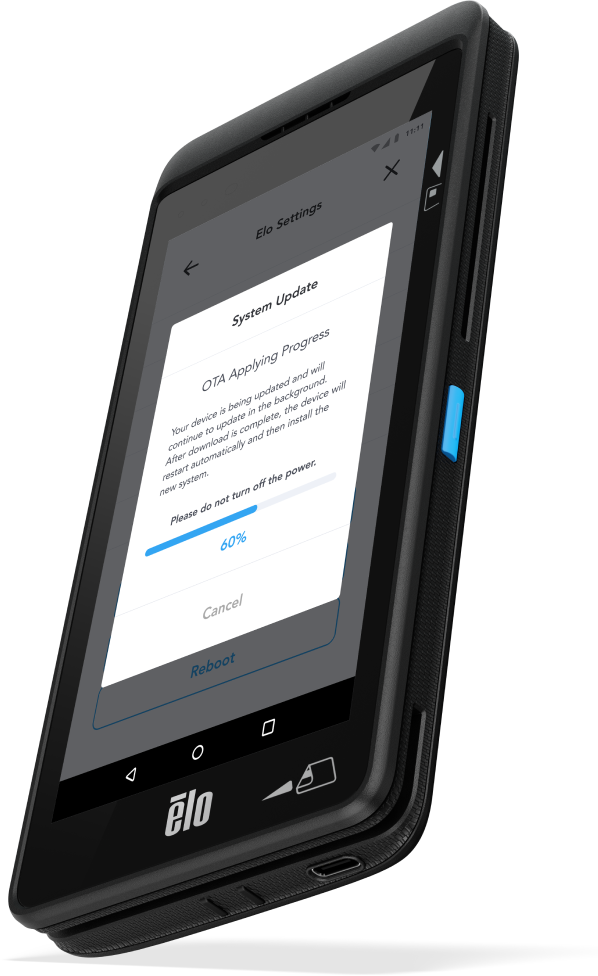 IT management of kiosks is not easy. It has never been easy
but with EloView, enterprise device management is completely
different. The amount of time that we spend on a daily basis
managing elo screens and making sure our kiosks are up and
running is less than 10 minutes. EloView has allowed us to
dynamically change content multiple times per day based on
weather, events, geography, promotion cadence. For us to do
this, is literally a drag and a drop. We no longer question
whether our kiosk is working now that we have EloView.
John Hazen Chief Digital Officer, Boot Barn
With EloView, we save time and money by reducing
fulfillment and handling costs prior to shipping. Now
we provision new hardware over the air while it is in
transit, providing a near magical out-of-the-box
experience for our customers.
Julius Winegar Director of Client Relations, DoubleBeam
EloView, a cloud-based content management system,
gives us tremendous flexibility by enabling us to service
more than one location at a time," said Rob Moore senior
merchandising manager at Moen. "With zero touch
deployment, EloView allows us to push content, app
updates and firmware to a number of locations very
quickly and effectively right out of the box.
Rob Moore Senior Merchandising Manager, Moen
EloView, helps us deploy and manage all of our Elo hardware in the field remotely. Elo's unified android-based platform allows us to write a single application and deploy it across all screen sizes and form factors in minutes saving us time and operational costs.
Wilfred Martis Co-founder, GrabScanGo.com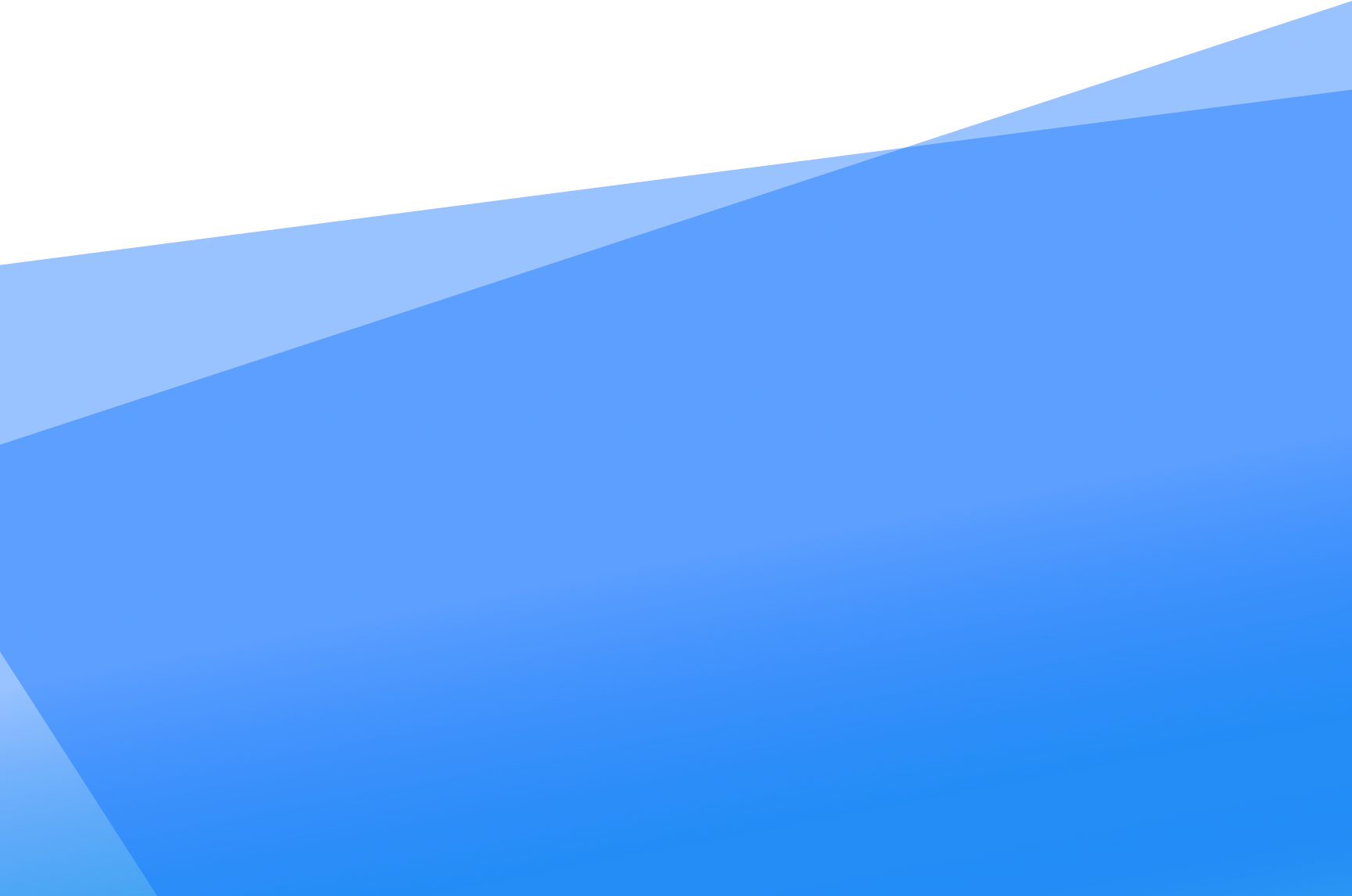 Get in touch today.
Fill out the form below and we will contact you to create a personalized solution tailored to your business need.