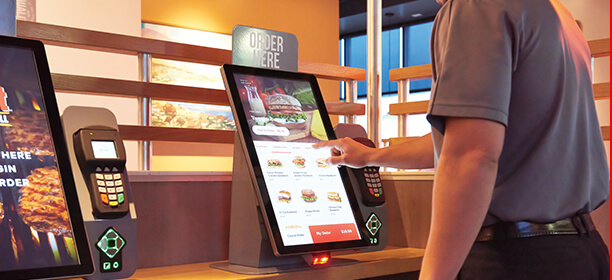 The Habit Burger explains benefits of using Elo touchscreens as their self-ordering solution in-store.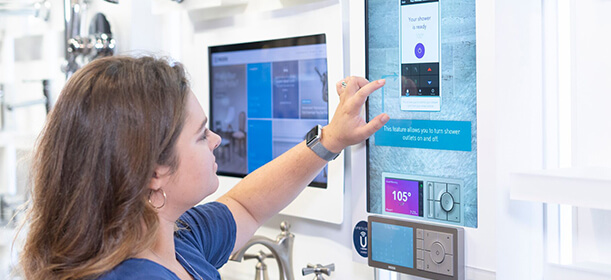 Moen has forever transformed showering by creating a personalized shower experience with their U by Moen controller plus Elo touchscreen.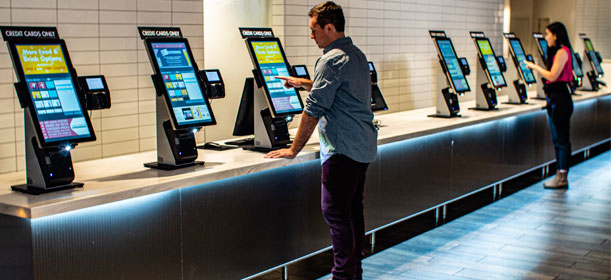 ShowPlace ICON movie theater streamlines operations with Self-Service solutions for food, beverage and movie ticket ordering.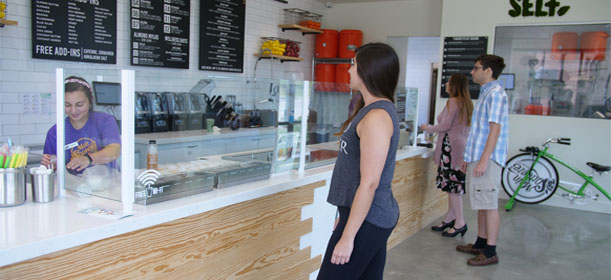 Main Squeeze Juice & Smoothie expanding technology to create Franchise of the Future.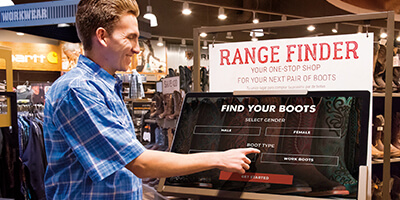 Boot Barn, a western wear retailer, launches Digital Hub in-store for product finding, returns, BOPIS and more.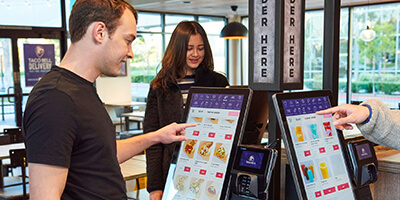 Taco Bell receives Innovation Award for excellence in design and deployment using Elo's Android architecture.
Elo enables Magnum Piering to run industry leading high-definition plasma cutting table for construction and oil and gas industries.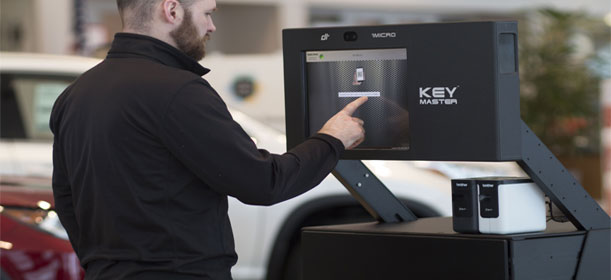 1Micro's key management solution at car dealerships simple and secure, eliminating the headache and expense of replacing lost keys.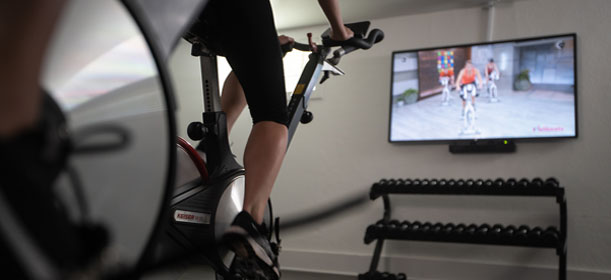 TPC Sugarloaf boosts members' fitness goals with a sleek and modern virtual fitness solution to give members increased flexibility and innovation in their workout experiences.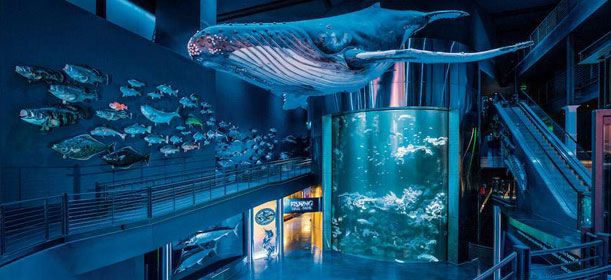 Johnny Morris' Wonders of Wildlife Museum and Aquarium uses Elo's touchscreens to enhance the visitor experience.
University of Tennessee Medical Center smart trash bins that read and analyze medical supplies used during an individual case.