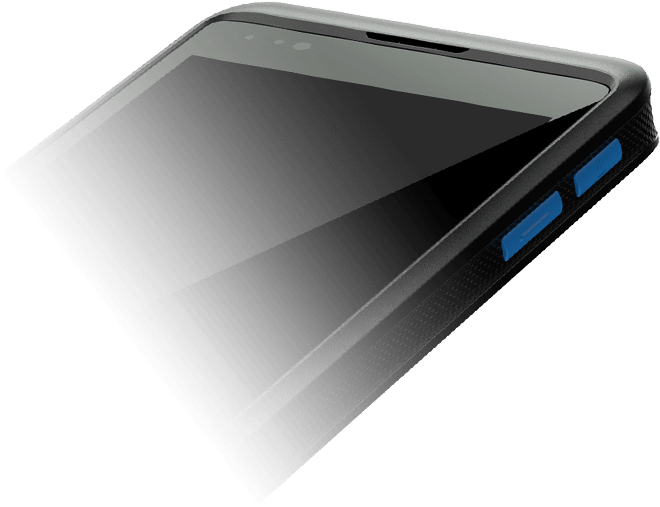 One Device Does It All.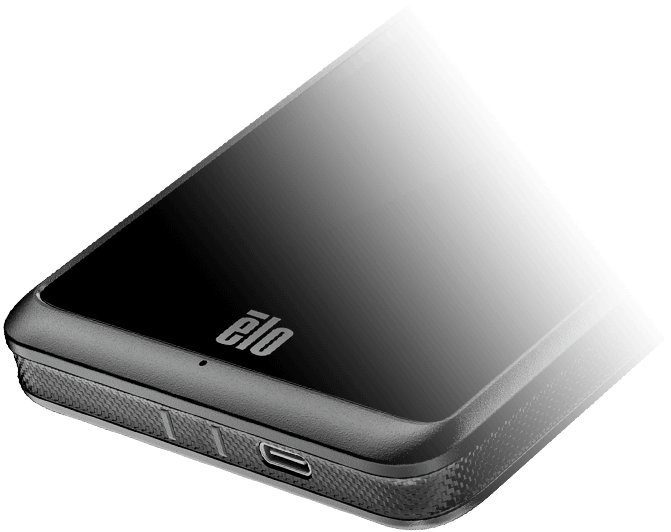 Android 10 with GMS
Ergonomic & Rugged Design
Powerful Handheld Computer
The Elo M50 is an enterprise-grade, Android mobile computer purpose-built to increase efficiency by putting everything your workers need into the palm of their hands. Complete with a 5.5-inch HD touch display, integrated 2D barcode scanner, flexible Android 10 OS and Qualcomm 660 octa-core processor, the M50 handheld computer provides seamless integration, effortless provisioning and simplified device management via EloView® or your preferred 3rd-party MDM.
Order now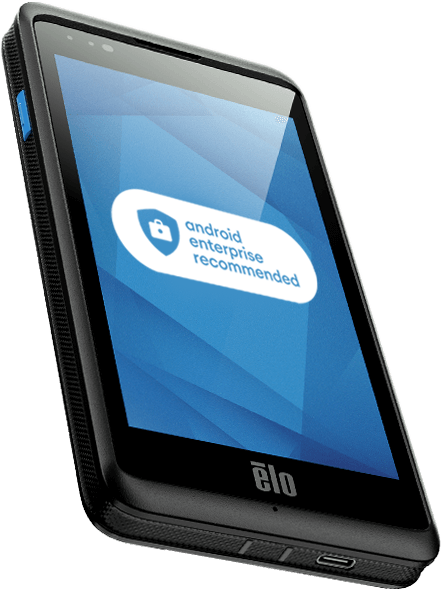 Versatile Handheld Computer
From food service and retail to entertainment, warehousing and healthcare, the Elo M50 handheld computer is designed to meet the demands of continuous everyday use.
Inventory & Warehouse Management
Price Checker
BOPIS/Curbside Pickup
Delivery Tracking
Clinical Communication
Table Service
Ticketing
Production/Work Order Management
Line Busting
Brilliant 5.5-inch Display
The M50 Android mobile computer offers a brilliant, full HD, 5.5-inch touchscreen display capable of multi-touch response.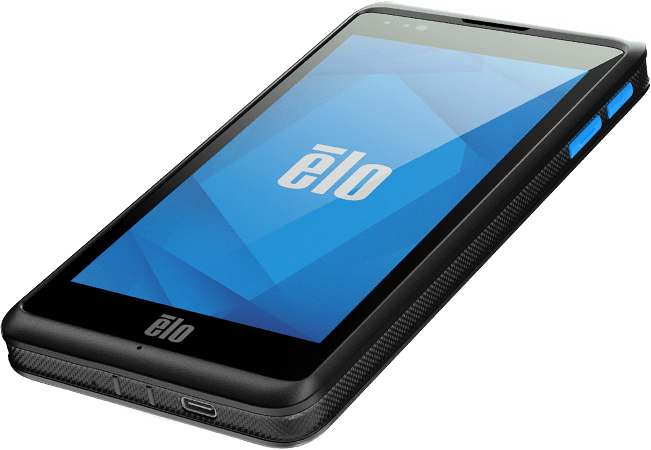 Battery Life to Cover Your Shift
With a 12-hour battery life* to cover your shift, you don't have to worry about having backups to support constant rotation. And with the quick charge feature, your handheld terminal can be fully powered in just about an hour.
* Exact battery life depends on use
Connect Without Barriers
Whether you are in store, outside your facility or moving between wings of a hospital, stay connected with: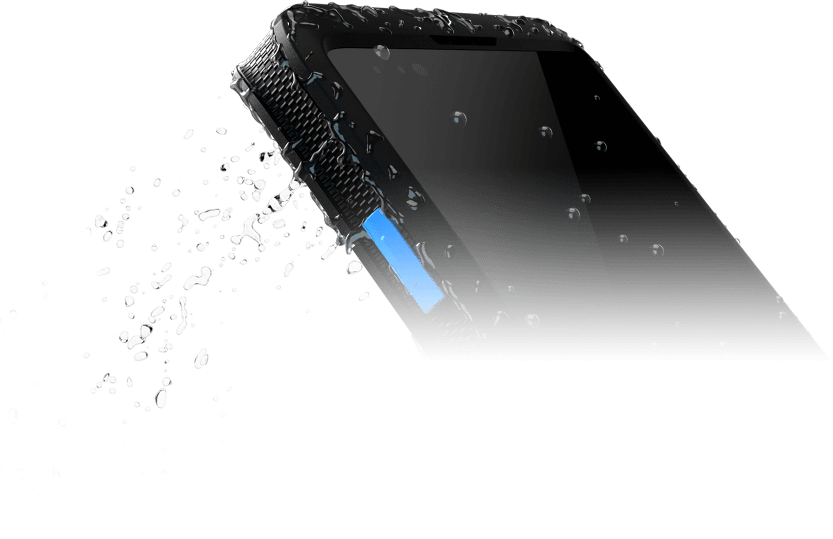 Rugged Mobile Computer
The handheld computer device is purpose-built to endure commercial use with features including:
Corning Gorilla Glass
IP65
MIL810-G
User-Swappable Battery
Integrated NFC
Enhance customer satisfaction and expedite service with the built-in NFC by seamlessly accepting commuter and loyalty cards loaded with payment.
Fast & Easy Scanning
With the built-in camera and 2D barcode scanner, you can scan items and tickets, check inventory and help line-bust to keep your operations running smoothly.
Mobile to Fixed
Use your M50 with the DS10 and EM10 to create a seamless workstation powered by your mobile computer.
Read case study

*Requires an Elo USB-C Touchscreen Monitor.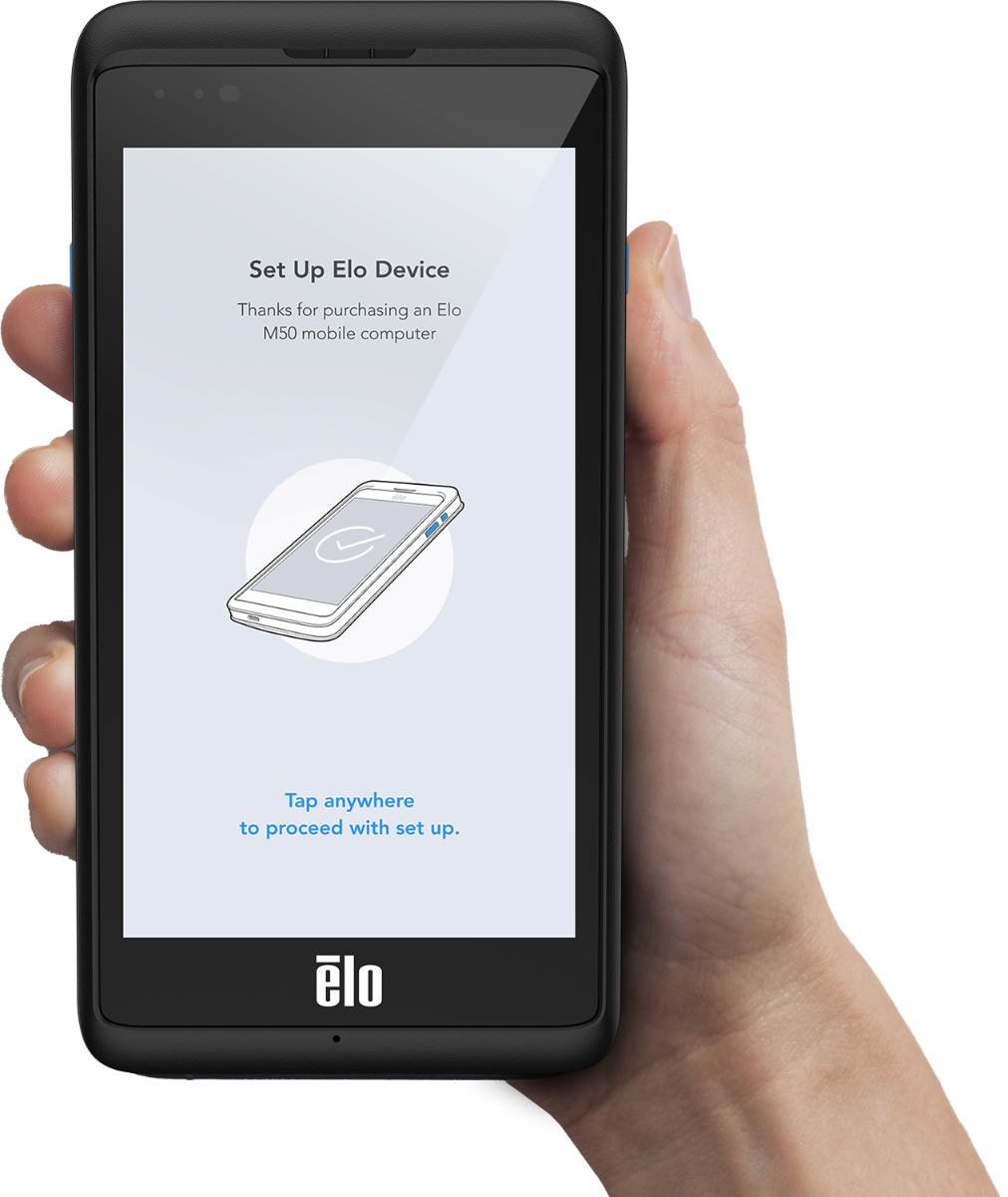 Enterprise-Grade Support
EloCare℠ OS 360: Elo will provide security updates through Android 12. Learn More.
Google Android Enterprise Recommended: Rest assured that the M50 and M50C has met Google's strict enterprise requirements. Learn More.
Seamless Provisioning: Leverage EloView, Google Zero Touch or scan a QR code to integrate with your choice of MDM provider. Learn More.
Elo OEMConfig: Get immediate support of Elo's proprietary APIs on your favorite MDM platforms, saving you months of time as new releases become available.
Elo EssentialEdge™ for Android
Are you looking for ways to make your digital transformation faster, easier and more affordable? Elo EssentialEdge for Android offers everything you need to build and operate interactive solutions for your business. With easy-to-use development kits, robust management tools, world class life cycle management and security, Elo can help you deliver the convenience and familiarity of Android interfaces in a secure, business-friendly way.
Optional Accessories
DS10 Docking Station
Use as a personal charging station or pair with the EM10 to power your workstation.

DC10 4 Slot Device Charger
Keep your HHT devices charged and organized with the four-slot docking station.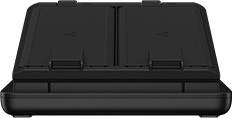 BC10 4 Slot Battery Charger
Never run out of power with the ability to change up to four spare batteries at a time.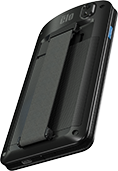 HS10 Hand Strap
Get an extra grip on your M50 with the optional hand strap.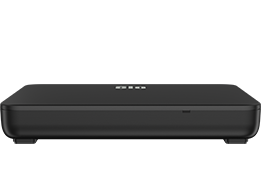 EM10 Expansion Module
Expand the functionality of your workstation with the ability to connect a variety of accessories.
View All M50 Accessories

Retail
QSR/Fast Casual
Healthcare
Industrial
EloView - Designed for Simplicity
EloView allows your entire network of Android-powered Elo devices to be deployed and securely managed from anywhere in the world. From provisioning to deploying content and adjusting settings remotely, EloView can help reduce operating costs while increasing productivity:
With a seamless out-of-the-box experience, you can provision your devices in seconds.
Leverage Elo Home to create a customized multi-app interface on your M50 handheld computer - all while maintaining a locked-down interface with flexibility to move from one app to another.
Whether you want to view up-to-date battery statistics directly on the device or manage your entire fleet directly from EloView, Elo makes it easy to manage battery life.
Get Peace of Mind With EloCare
From advance unit replacement to accident damage protection, EloCare delivers service and support from the people who know your Elo products best.
Specifications
Technical

---

M50C, Cellular (AT&T), United States - E862757
M50C, Cellular (Open Carrier), Europe - E993091
M50, WiFi, Worldwide - E862573
M50, WiFi, China - E994271

Touch Technology & Capacity

PCAP (Projected Capacitive) - 2 Touch

Qualcomm Snapdragon 660 2.2GHz Octa-Core Processor

Android 10 with Google Play Services (AOSP capable)
Android 10 AOSP
Planned upgrade to Android 12 available with OS 360 subscription

5.5" Optically Bonded High Definition LCD

Projective capacitive with Corning Gorilla Glass
Water rejection
Anti-Fingerprint Coating

Light sensor (automatically adjust backlight brightness)
Proximity sensor (disable display and touch when user places against head)
Accelerometer

Rechargeable, 3.8V/4000mAh
User swappable
Qualcomm Quick Charge 4

Available on cellular SKU's with user accessible nano SIM slot.

LTE US Carriers: AT&T, T-Mobile, Telus
LTE Europe: Open Carrier

For E862757:
WCDMA: B2, B4, B5
LTE: B2, B4, B12, B13, B66

For E993091:
WCDMA: B1, B8
LTE: B1, B3, B7, B8, B20

Simultaneous GNSS Receiver for GPS, GLONASS, Galileo and BeiDou
AGPS support

(for cellular models only)

USB Type-C for display, charging, and data

8MP Auto-Focus with Flash LED and Flashlight (Torch)

MiFare
Felica
ISO15693
ISO 14443-A
ISO 14443-B
P2P mode and Card Emulation

SE4710 scan engine (1D/2D Imager)

802.11a/b/g/n/ac with 2x2 MU-MIMO

1x combination Green/Amber LED for battery/charging status
1x combination Blue/Red user programmable LED

Microphone
1W Front facing speaker
Bluetooth headset support
USB-C headset support

Left and Right Programmable Scanner Trigger buttons
Power Button

3.36" x 6.57" x 0.68" / 85.5 mm x 167 mm x 17.4 mm

8.54" x 5.59" x 2.83" / 217 mm x 142 mm x 72 mm

0°C to 50°C / 32°F to 122°F

-30°C to 60°C / -22°F to 140°F

Regulatory approvals and declarations

UL, FCC (US) - Class B
cUL, IC (Canada)
CB (International safety)
CE (Europe) - Class B
VCCI (Japan)
RCM (Australia)
China RoHS

Class C: 8kV contact, 15kV air

Multiple 4ft/1.2m drops per MIL810-G standard

1000 tumbles, 1.6ft./0.5m per IEC 60068-2-32

3 year warranty coverage + ADP - Elo P/N: E672040
5 year warranty coverage + ADP - Elo P/N: E672239
1 year warranty coverage + AUR + ADP - Elo P/N: E894512
3 year warranty coverage + AUR + ADP - Elo P/N: E672440
5 year warranty coverage + AUR + ADP - Elo P/N: E672646
3 year warranty coverage + ADP + OS 360 - Elo P/N: E893726
5 year warranty coverage + ADP + OS 360 - Elo P/N: E893926
3 year warranty coverage + AUR + ADP + OS 360 - Elo P/N: E894122
5 year warranty coverage + AUR + ADP + OS 360 - Elo P/N: E894322
3 year OS 360 - Elo P/N: E873133
5 year OS 360 - Elo P/N:  E873326
3 year warranty coverage - Elo P/N: E109492 (APAC only)
5 year warranty coverage - Elo P/N: E109688 (APAC only)

Monthly Android security updates available with Elo OS 360 package.

IP65 per IEC standard 60529

Elo M50
USB Type C Charger with Qualcomm Quick Charge 4.0
Quick Install Guide

MicroSD up to 32GB SDHC and up to 256 GB SDXC

EM10 Expansion Module - Elo P/N: E863687
DS10 Docking Station - Elo P/N: E864066
M50 Battery - Elo P/N: E864455
DC10 4 Slot Device Charger - Elo P/N: E864653
BC10 4 Slot Battery Charger - Elo P/N: E461816
HS10 Hand Strap - Elo P/N: E994659
RB10 Rubber Boot - Elo P/N: E278069
TH10 Trigger Handle - Elo P/N: E393015
---
Accessories
(7)
Upgrades, add-ons, and more.
Get Started with Elo Today.