Redefine your
Touch Experience.
Make shopping, paying, working and exploring better than ever before.
View All Products
Elo
PayPoint®.
An all-in-one point-of-sale system that combines simplicity with style.
Learn More
Designed
to Captivate.
Powerfully innovative Touchscreen Signage with seven models from 10" to 70".
Learn More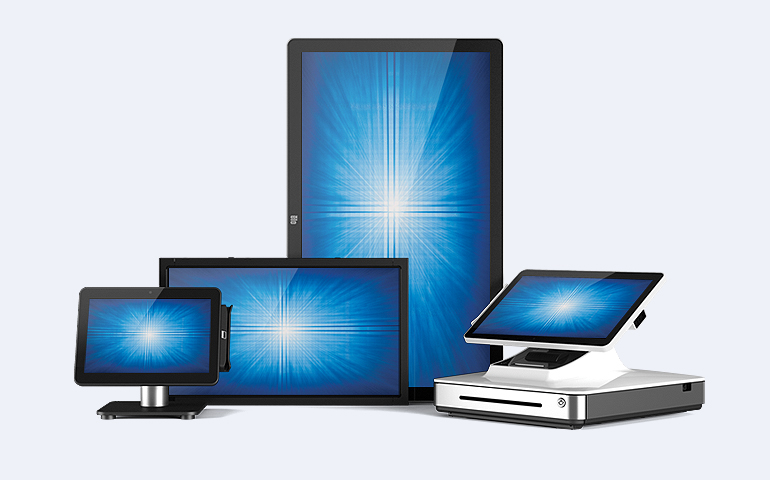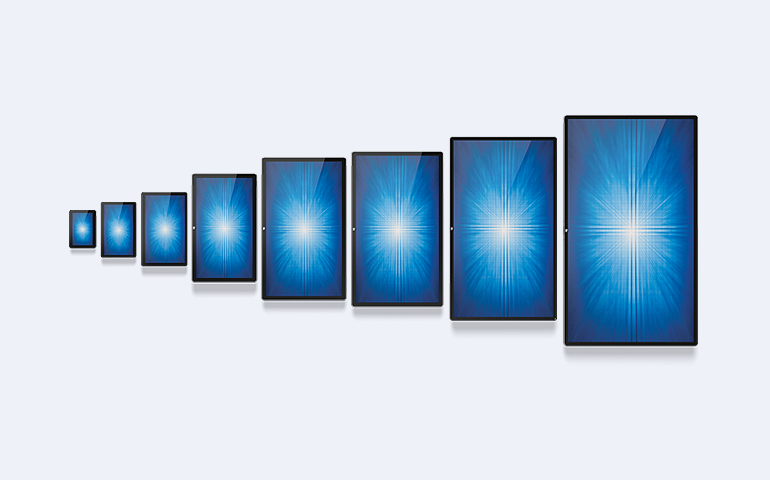 Touchscreen Signage
Reimagine the consumer experience.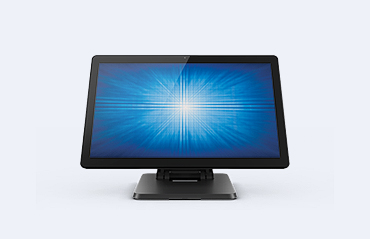 Point-of-Sale
Make the most of your transactions.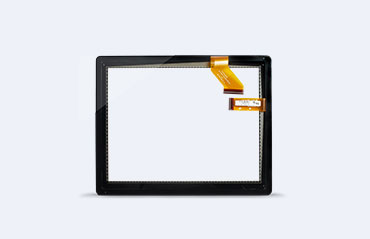 Components
Build better touch experiences.
20+ Million
Installs Worldwide.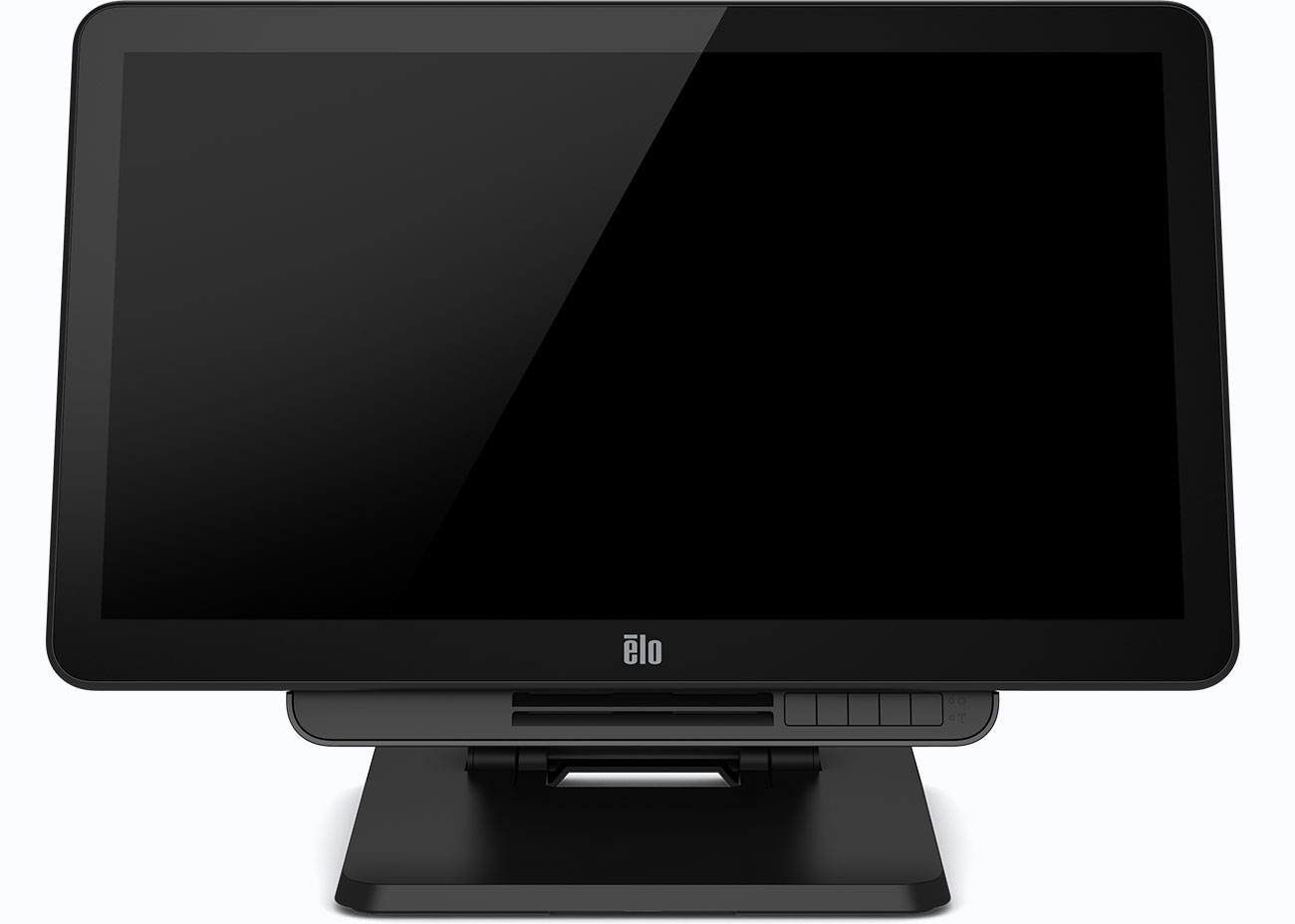 Businesses rely on Elo everyday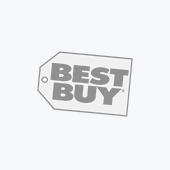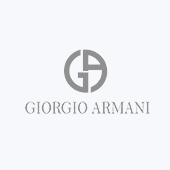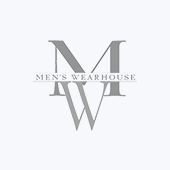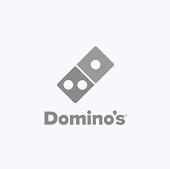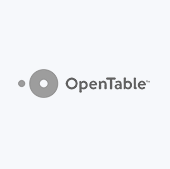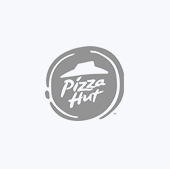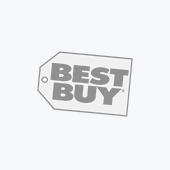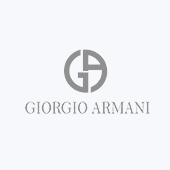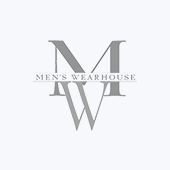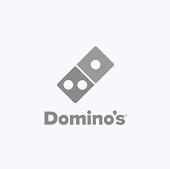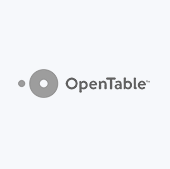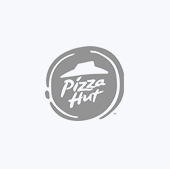 Elo offers the world's largest selection of Touchscreen Displays, Touchscreen Computers, Signage Components and more.
Discover Elo