Elo Bridge
Let Elo help you
bridge the gap

between Windows and Android.

Elo is here to help you grow and make the best decisions for your business. For companies who are looking for the flexibility to leverage Android in the future, Elo Bridge is the perfect solution. Simply choose the Elo Windows device that fits your needs today, and when you are ready to transition to Elo's powerful enterprise-grade Android platform, you can use Elo Bridge to migrate your fleet of devices.

Contact us
How does Elo Bridge work?
1
Install the Elo Bridge
tool on your existing
fleet of devices.
2
Register your fleet of
devices using EloView
or your preferred MDM.
3
Launch the Elo Bridge
tool to initiate the
deployment of the
Android image.
4
With drive partitioning,
you can switch back to
Windows if needed.
Take advantage of Elo's

feature-rich Android ecosystem.
Elo offers a unique combination of hardware, software, and cloud platform expertise that leads the industry.​ With easy-to-use development kits, robust management tools, world-class life cycle management, and a comprehensive security model, Elo helps companies deliver the convenience and familiarity of Android interfaces in a secure, business-friendly way.
Explore Elo EssentialEdge

Transitioning to Android with Elo is easy.
Elimate the friction of transitioning devices
with multiple vendors.
Access world-class enterprise support from a
dedicated team of skilled and knowledgeable
Solution Architects.
Ensure devices are expertly imaged with fully
supported peripherals.
Lower total cost of ownership with Elo's unified Android platform spanning across sizes and form factors.
Access a range of tools and features to simplify device and content management, enhance security and customize devices.
Drive partitioning ensures the ability to revert to Windows if needed.
Gain access to Elo's value-added
tools for Android devices.
Simplify Android device
management with EloView®.
EloView® offers easy to use tools to support implementation of Android Elo mobile and fixed devices across your business. The enterprise device management, content deployment and security management platform reduce your total cost of ownership while increasing up-time and security. Providing a seamless integration with Android Elo devices – you can easily provision and manage hundreds, thousands or even tens of thousands of devices wherever you have them located.
Learn more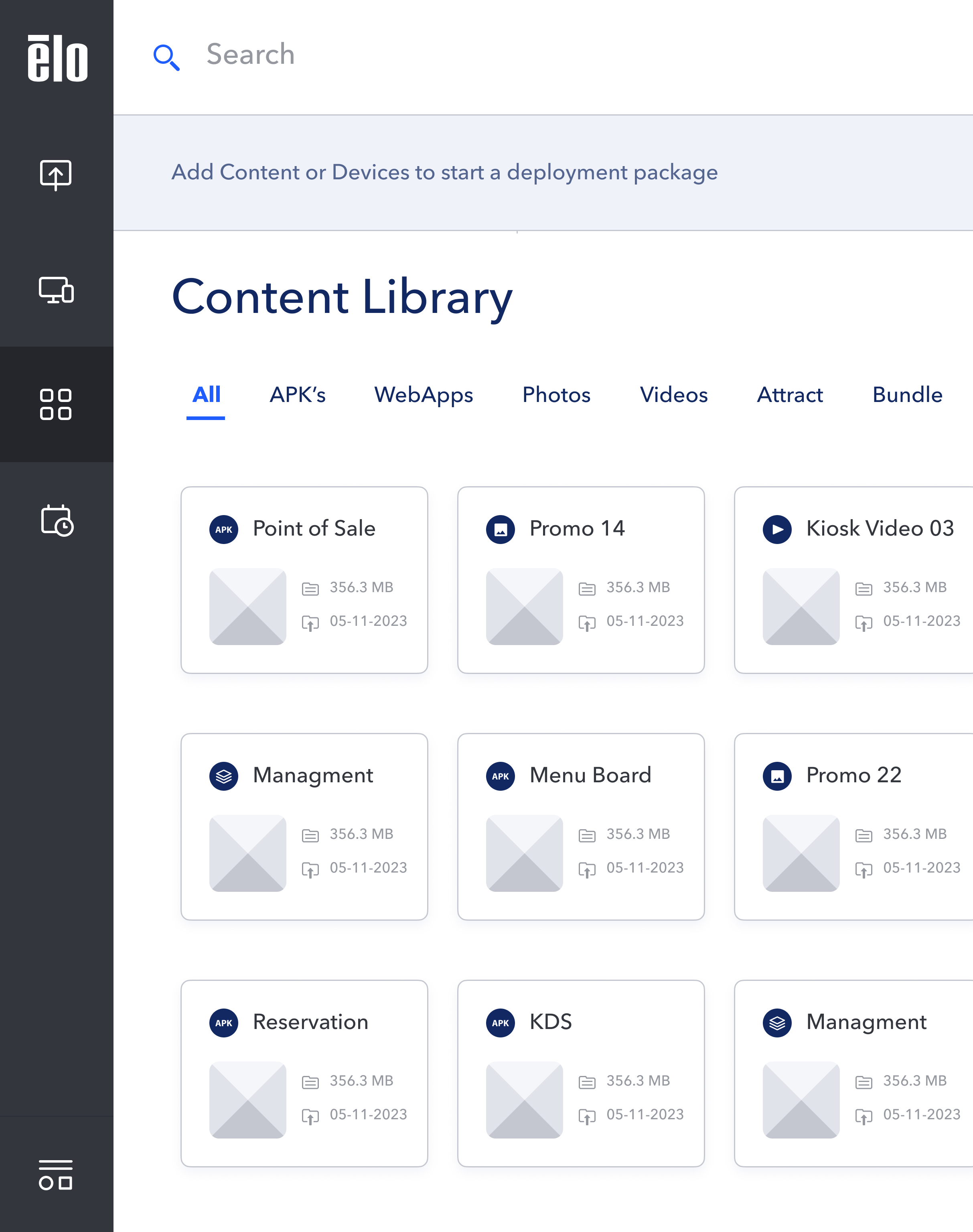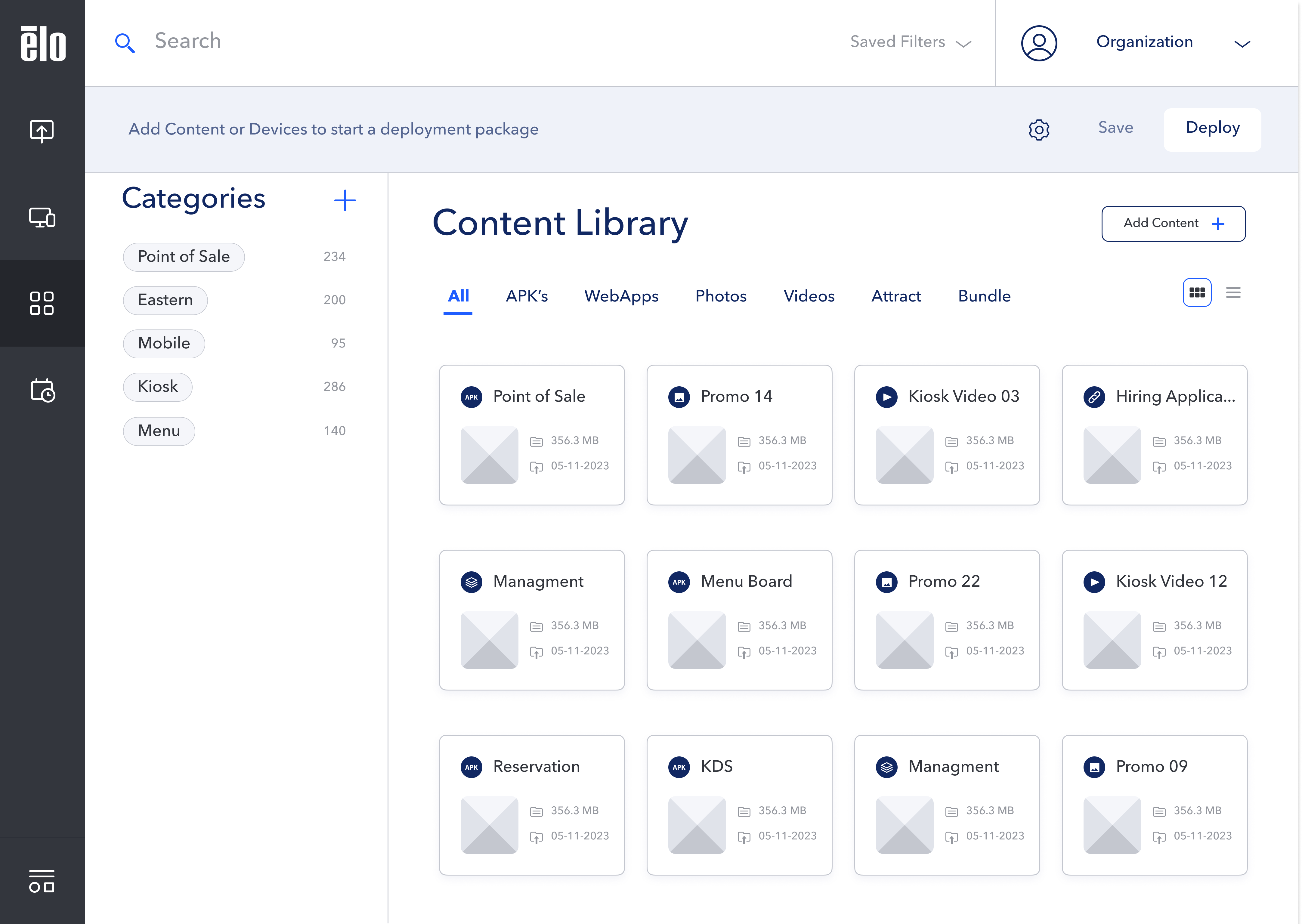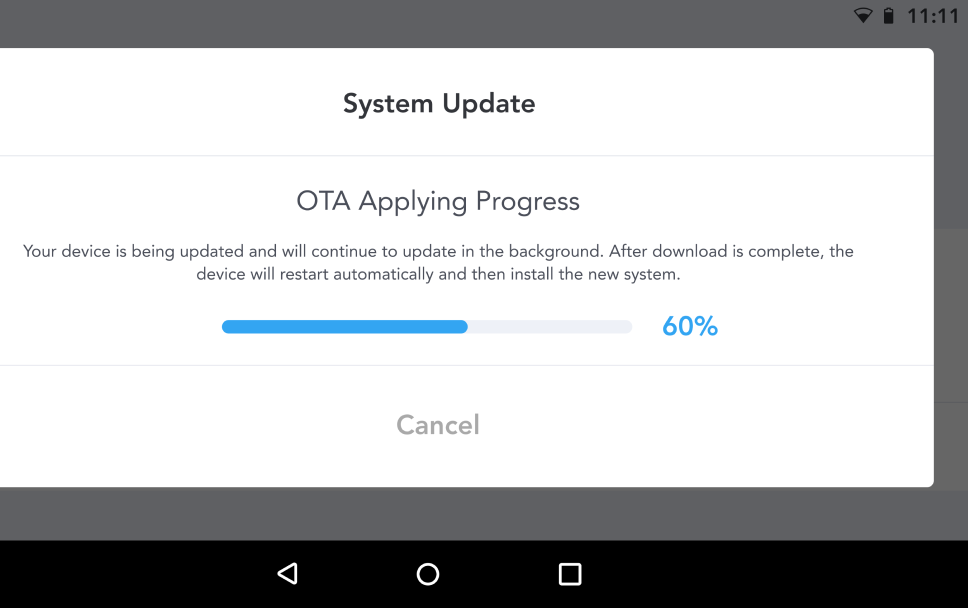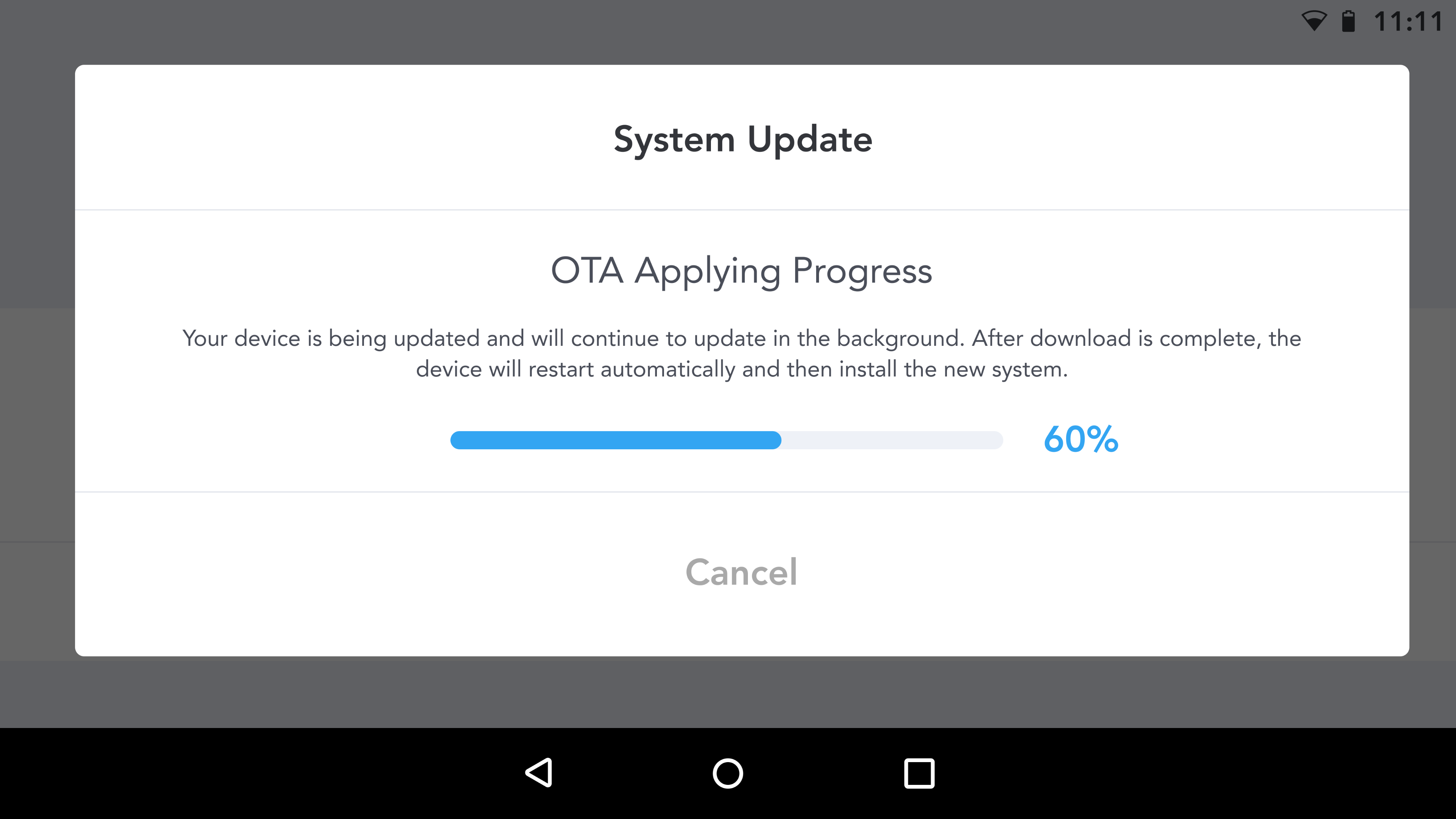 Enhanced security for

Android Elo devices.
Get regular security updates, device enhancements and the latest OS upgrades to help ensure your devices are secure and perform optimally throughout their lifecycle.
Learn more

Do you have existing Windows devices and want
to find out if they qualify for Elo Bridge? Contact
us to have our professional services team review
your setup and develop an engagement plan.
Please note, Elo's ability to provide support, along with the associated costs and timelines, depends on specific hardware configurations and peripherals.
Contact us
Get in touch today.
Fill out the form below and we will contact you to create a personalized solution tailored to your business need.