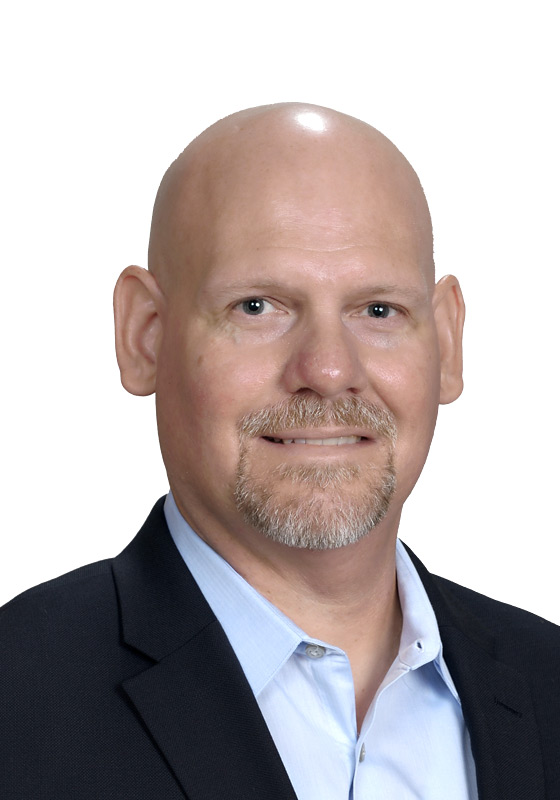 Jay Delatte
Chief Financial Officer
Jay Delatte joined Elo in August 2019 as chief financial officer. Jay has over 28 years' experience in international accounting and finance for both public and private companies. Jay has held senior leadership positions in financial planning and analysis, financial and operations accounting, corporate finance, business strategy, and mergers and acquisitions.

Jay has spent most of his career in global manufacturing companies, primarily in the wireless and wireline infrastructure industry, having most recently served as chief financial officer for the Connectivity Solutions segment of CommScope in Dallas. Prior to this role, Jay served as senior vice president, finance of CommScope, where he oversaw corporate financial planning and analysis, supply chain and commercial finance. Prior to his tenure at CommScope, Jay held senior finance, operational accounting and corporate finance roles for Andrew Corporation in Chicago.

Jay earned his BS in Accounting from Eastern Illinois University and is a certified public accountant (CPA).