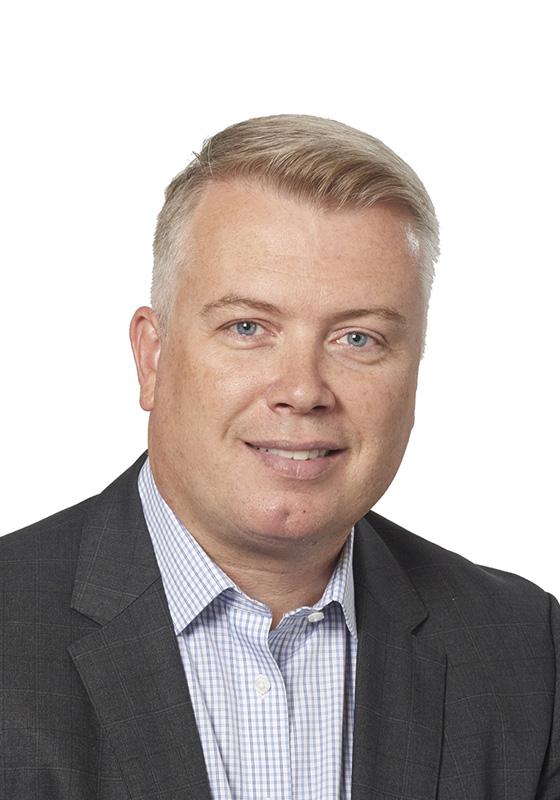 Niklas Fallgren
Chief Operations Officer
Niklas Fallgren leads the global operations for Elo. He joined Elo in March 2013 with over 20 years of experience in the electronics industry, with an emphasis in components and subsystems designed for OEM customers in computing, data storage, health care, and telecommunications.

Prior to joining Elo, Niklas was the VP & GM of the OEM Business Unit at GE Power Electronics, where he led a business turnaround by generating industry-leading profitability and NPI growth. Previously, he held various leadership positions in sales, marketing, and product management functions for Tyco Electronics, Lucent Technologies, Alcatel and Integrated Electronics in both Europe and the U.S.

Niklas earned a degree in mechanical engineering in Stockholm Sweden and an MBA from the RMI Berghs/IHM Business Schools.