Do more with
Elo Edge Connect.™
Whether for endless aisle, self-order or collaboration applications,
seamlessly attach any combination of peripherals to the edge of the
touchscreen to create your solution.
Payment Devices
Checkout experience
that drives loyalty.
Enhance the customer experience with minimized wait
times and increased order accuracy by offering an
interactive platform with enticing visuals and endless
options. And for loyalty members, delight them with
personalized menu items, complimentary add ons and
exclusive offers to keep them coming back.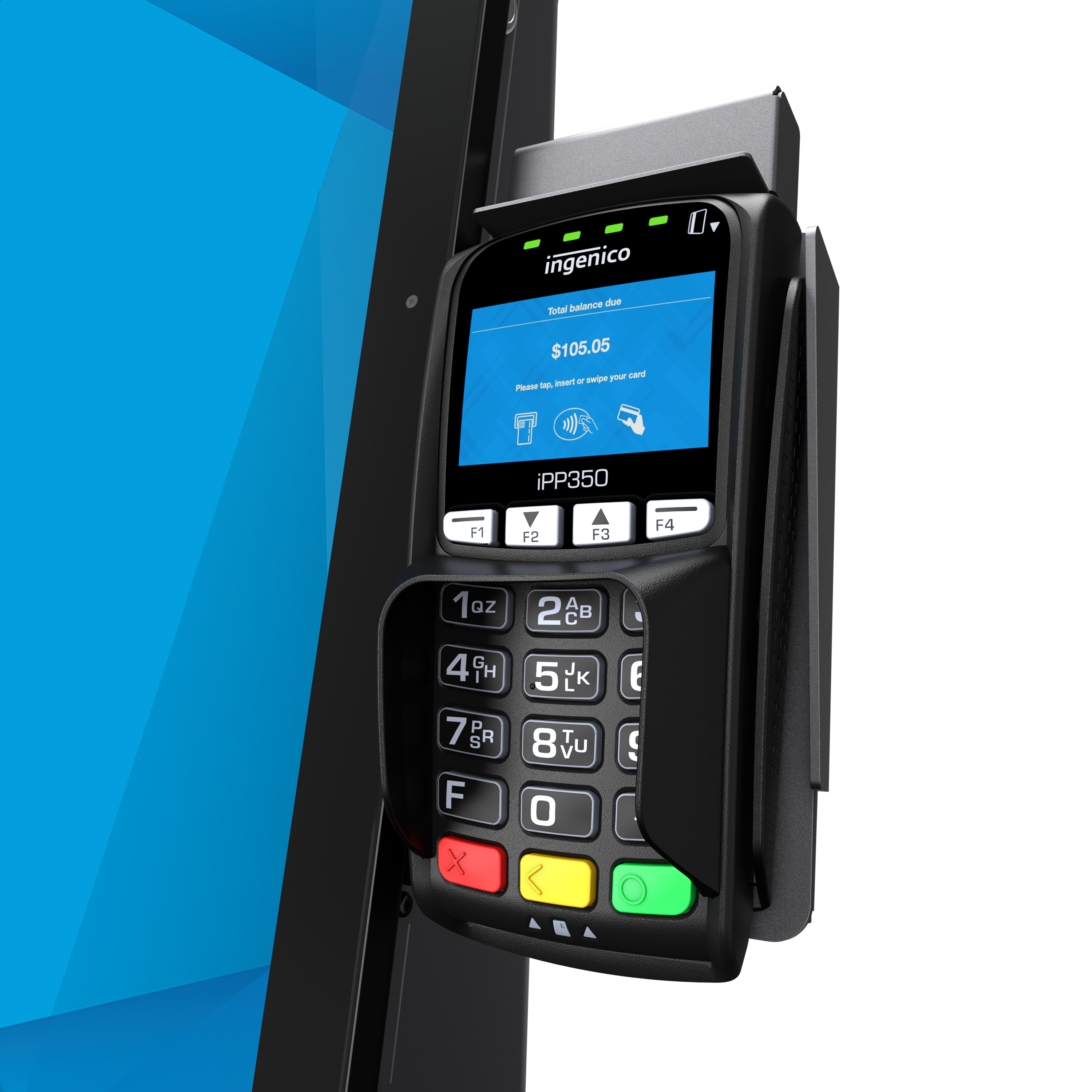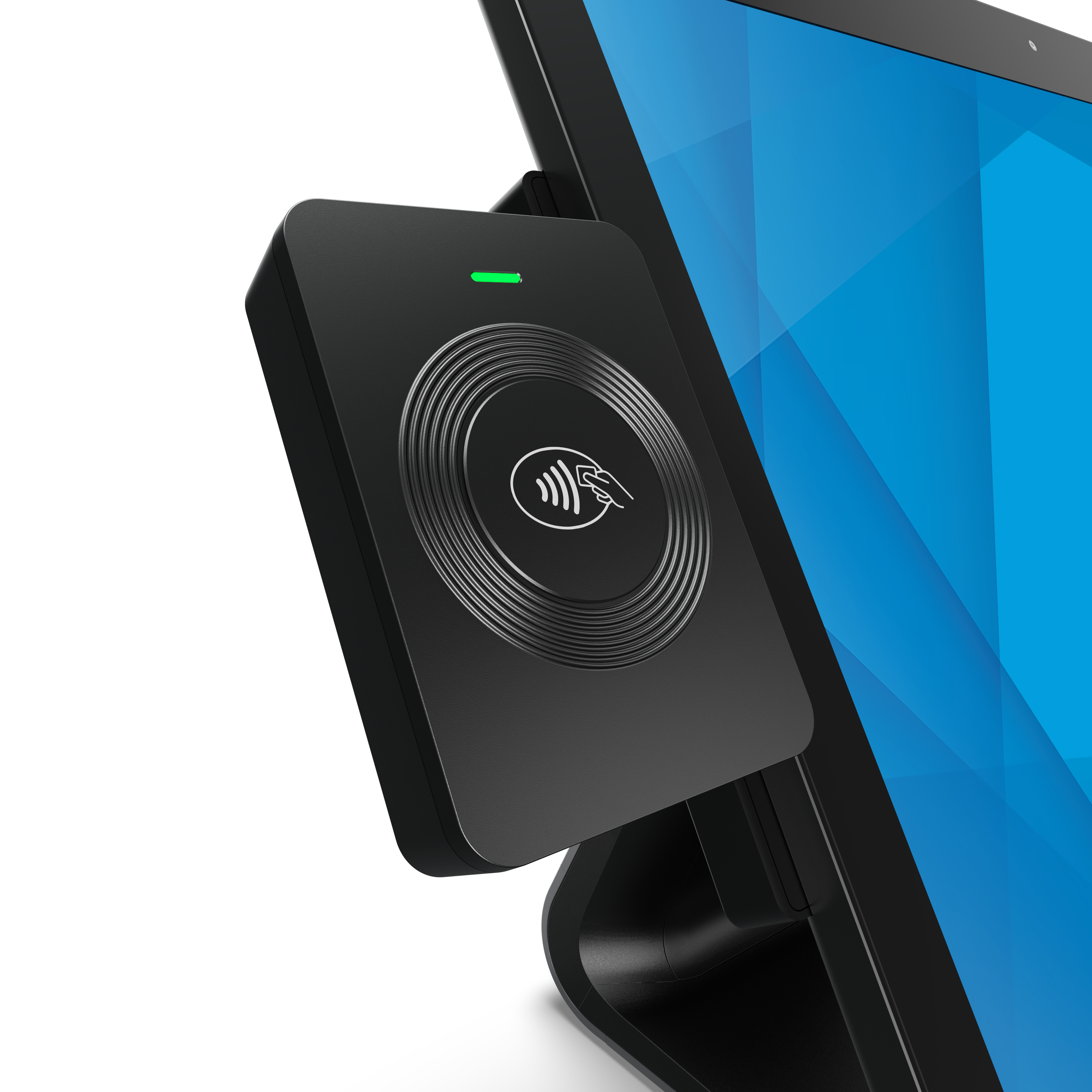 RFID/NFC
Simplify employee
& visitor management.
Streamline visitor management by allowing guests to scan
badges or personal devices to gain entry. From hospitals
to corporate offices, secured, contactless entry solutions
simplify employee and guest screening and automate
access. With Elo's modular platform and wide range of
Edge Connect accessories, organizations can easily
configure a visitor management solution to meet their
access control requirements.
Cameras
Capture customers with
personalized experiences.
With facial recognition technology, delight customers with a
personal touch. From customized menus to highlighting recent
orders, provide personalized recommendations for
complementary items and offer exclusive loyalty rewards to both
enhance their customers' experience and drive sales.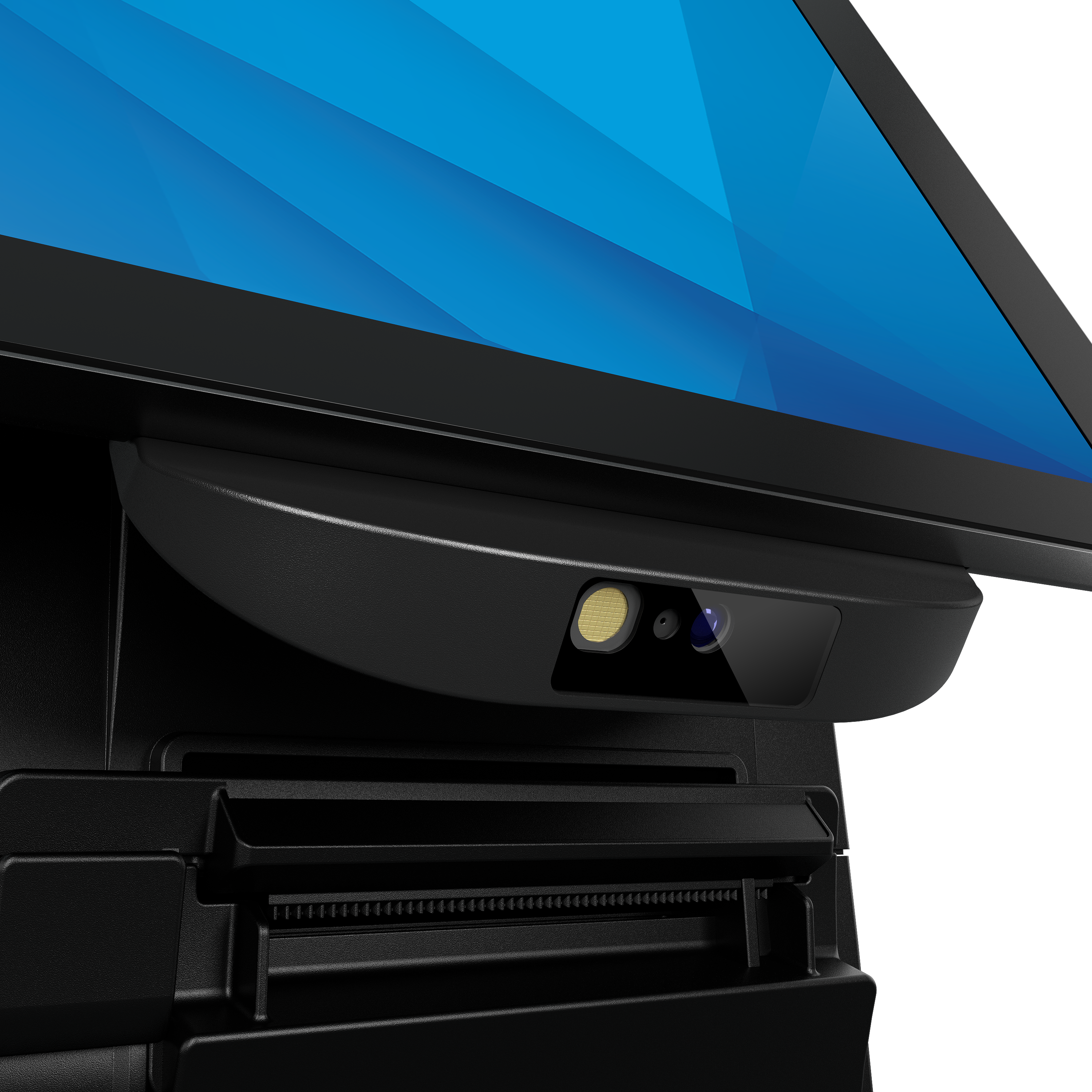 Barcode Scanners
The price checker
that sells for you.
Easily deploy a price checking experience
with additional flexibility to support in‑depth
product information, endless aisle, wayfinding,
BOPIS, loyalty and more!
Fingerprint Scanner
Authenticate visitors
with biometrics.
From patient and doctor authentication to employee login,
deliver fast and reliable biometric authentication for
individuals who require access to a device or building.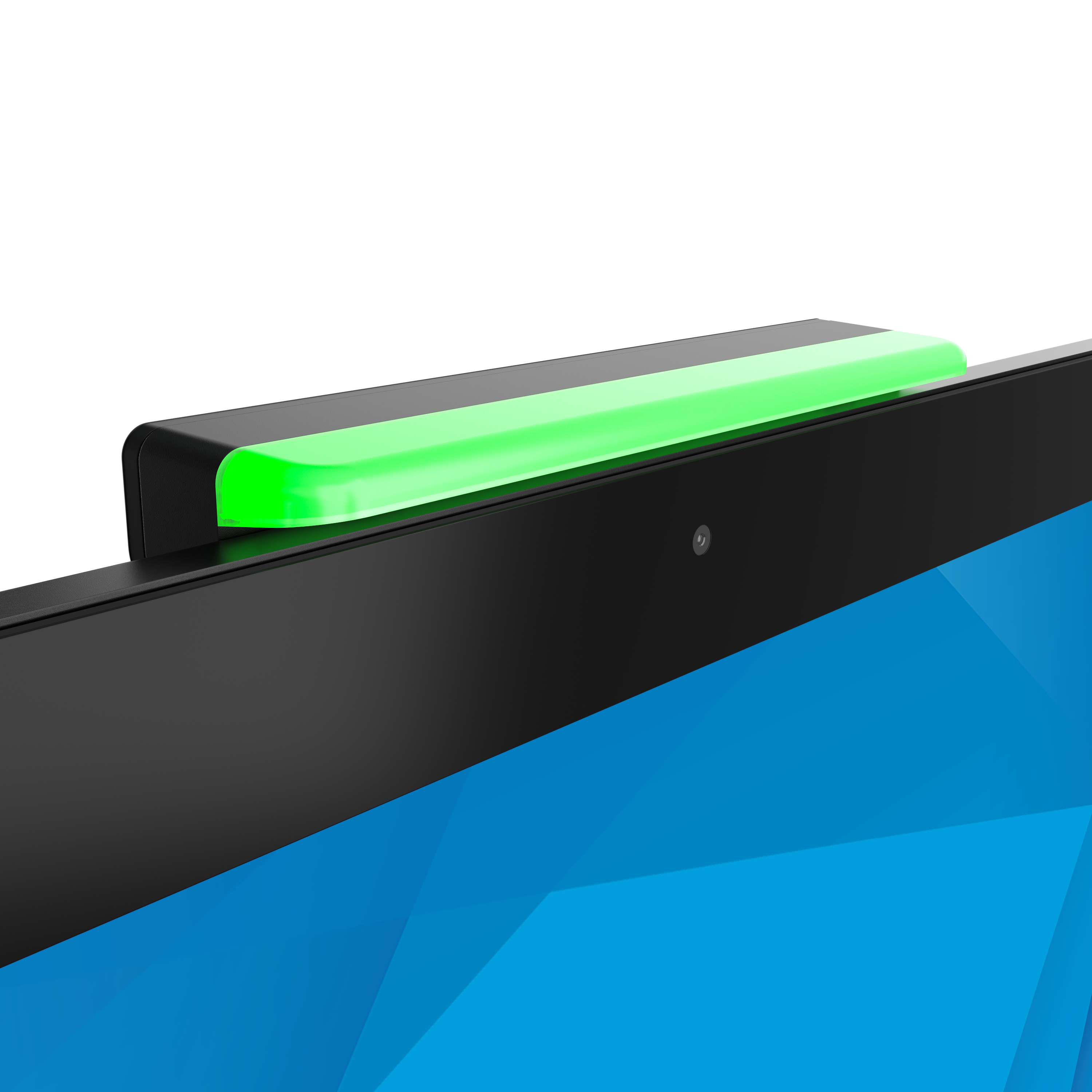 Status Lights
Simplify availability
notifications with a light.
From conference room availability to self-checkout
(SCO) lane readiness, Status Lights help employees
and customers when a room or terminal is ready.
From POS terminals to large format interactive
displays, the Elo Edge Connect system offers
compatibility across a variety of Elo touchscreens.
Get in touch today.
Fill out the form below and we will contact you to create a personalized solution tailored to your business need.