Partner Software Solutions
Take advantage of one of our many partner solutions for enterprise level screening functionality and third-party integrations.
Elo Access App
Easily screen employees and guests with user-friendly temperature check software and/or a customizable wellness questionnaire.
Rapid Wellness Screening
Work with Elo or one of our partners to create a customized screening workflow.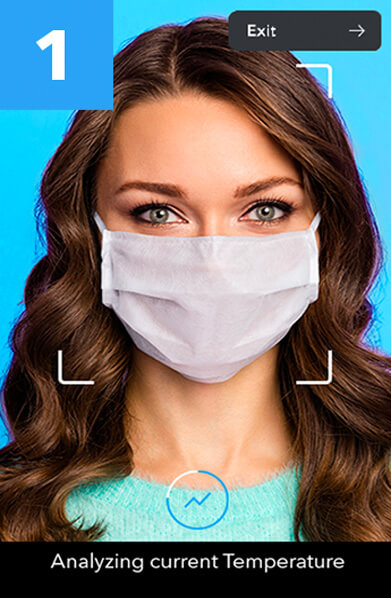 Automatically initiate temperature measurement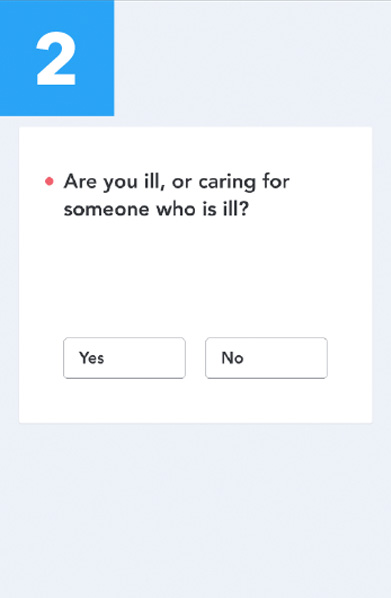 Complete survey questions (optional)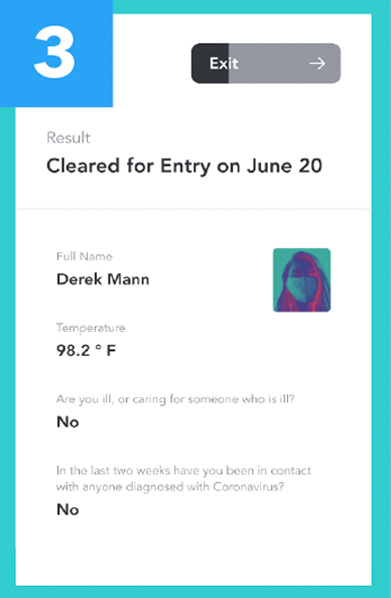 Determine if it is appropriate for the individual to proceed
Get Started with Elo Today.