EloView®
The secure platform for remote content deployment and device management
Whether you need to push new content to a device or simply need to change the screen brightness, EloView has you covered. From devices and content, to security and peripherals, we have a solution that is sure to work for your business.
Who is it For?
EloView is the perfect solution for retail environments, hotels, fast-food restaurants, stadiums, museums or virtually anywhere. The technology allows for one central point to seamlessly update digital content across multiple locations.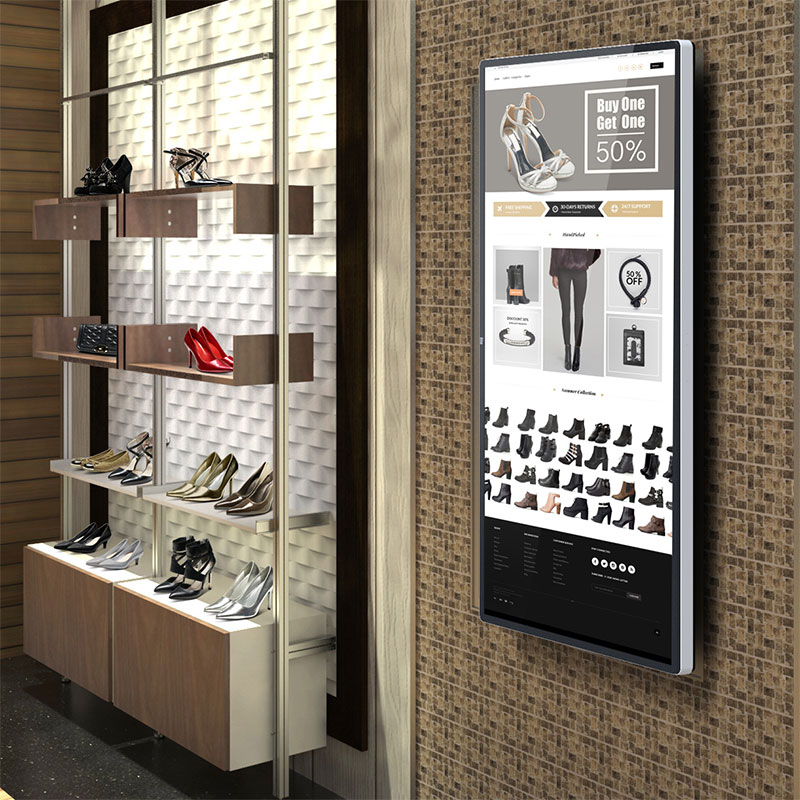 Retail
For large multi-store retailers, EloView allows quick deployment of electronic catalogs, product information and even in store eCommerce.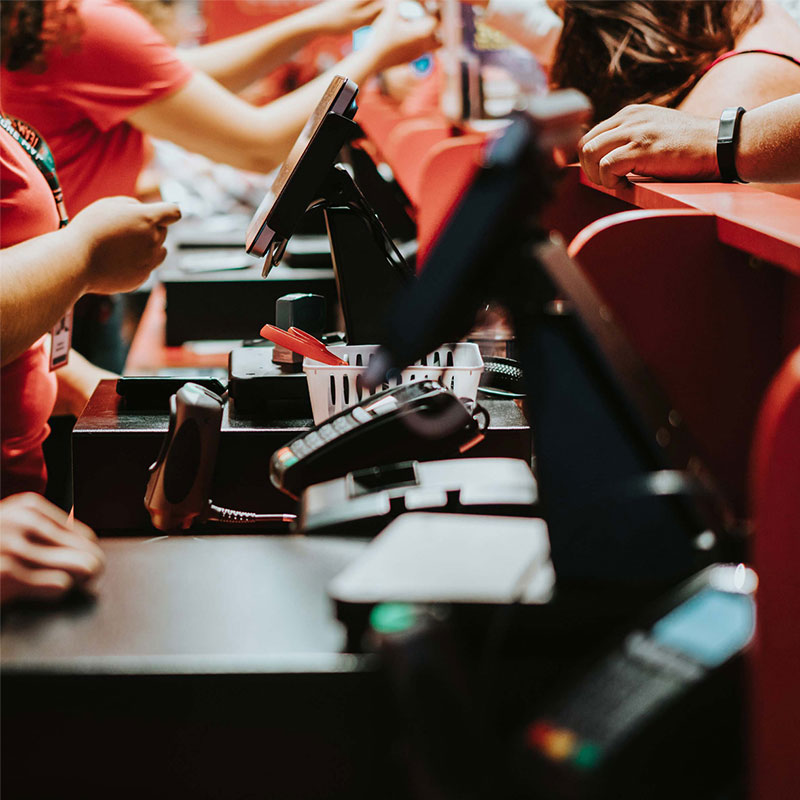 Venues
Stadiums and arenas will have hundred's of Elo point-of-sale devices in use across the venue. EloView allows quick deployment and updates of mPOS software apps.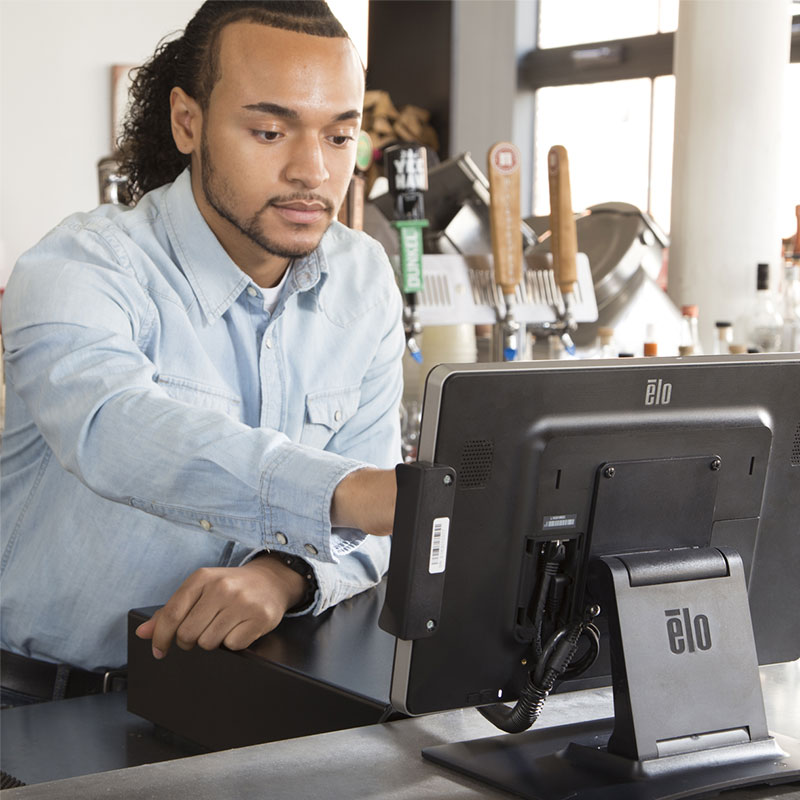 Restaurants
Whether self-ordering kiosks or counter-based mPOS, EloView allows quick deployment and updates of mPOS software apps.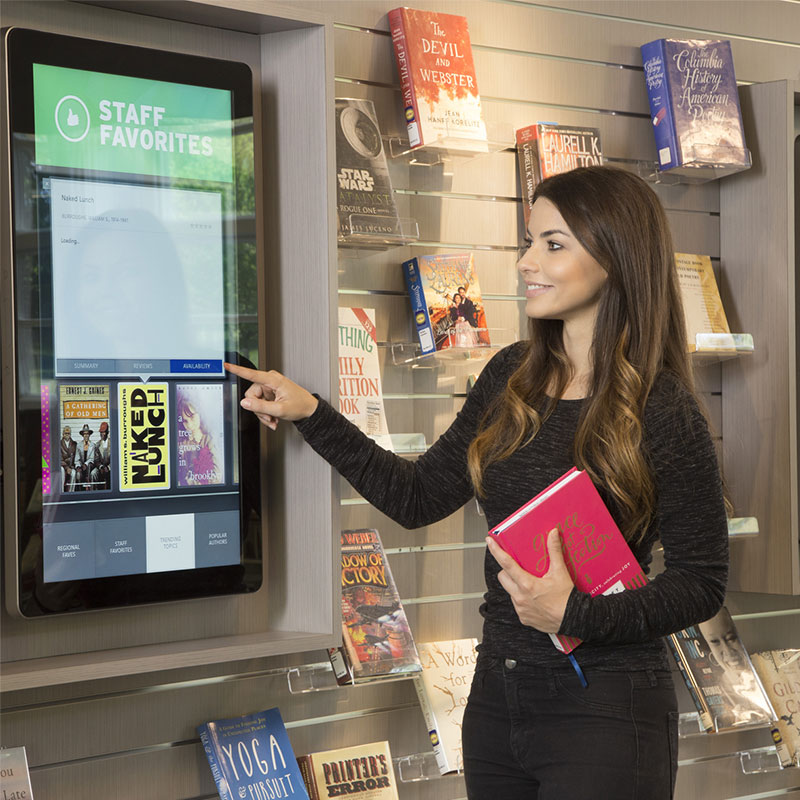 Hospitality
EloView in hospitality locations from theaters to libraries to hotels helps you control the content, on/off time, brightness, volume and much more.
EloView—Designed for Simplicity
Ease-of-use and intuitive software make EloView different from all of the rest. Since the hardware and software are designed and tested by the same manufacturer, all the features are in sync. Devices set up automatically when connected. In addition, you can leverage your existing website app assets as well as your content management system.
How Does EloView Work?
The EloView features are supported through a web portal and can be viewed on a full range of hardware. From touchscreen signage to POS products, you can manage all of your Android connected devices with EloView.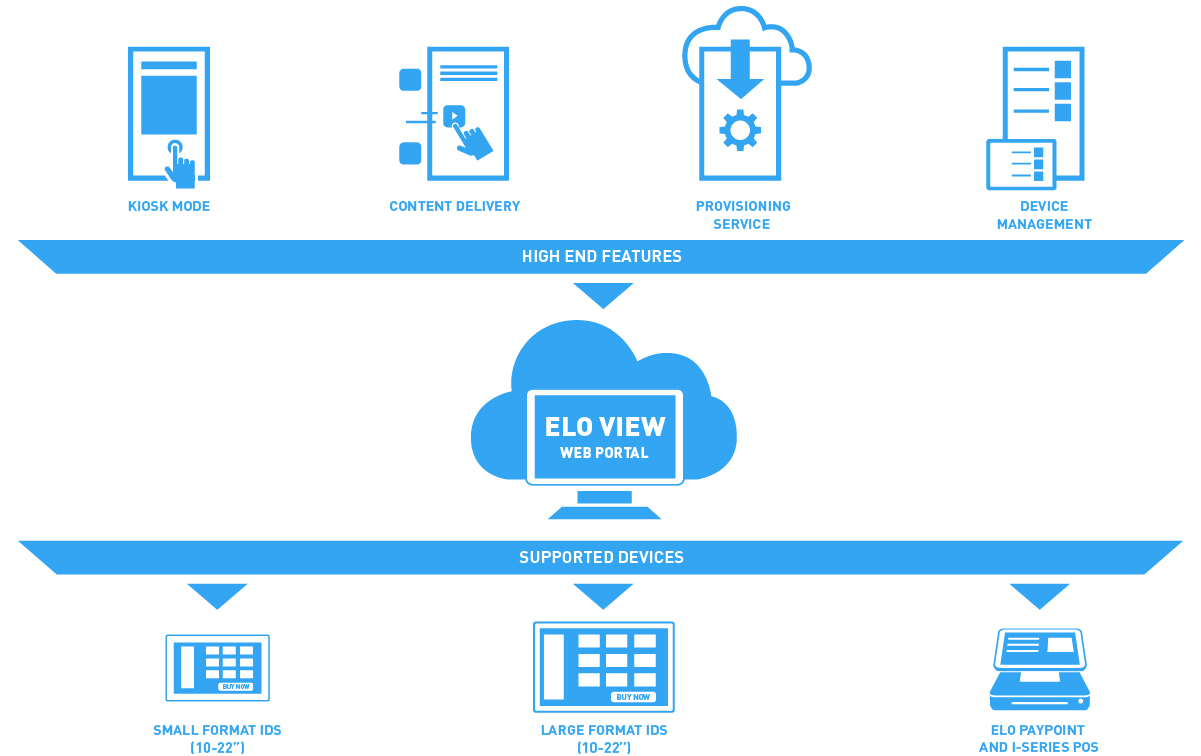 A Robust Set of Features
We provide the features that allow you to get up and running quickly and engage your audience in new and exciting ways. With EloView you can update content with drag-and-drop ease. Here is how:
Kiosk Mode

Content Delivery

Provisioning Service

Device Management
Kiosk Mode.
Kiosk mode allows an administrator to remotely deploy a website or an Android app while limiting navigation to specific web pages and links.
Device Lock
By locking the device into "kiosk mode", customers can't tamper with the device.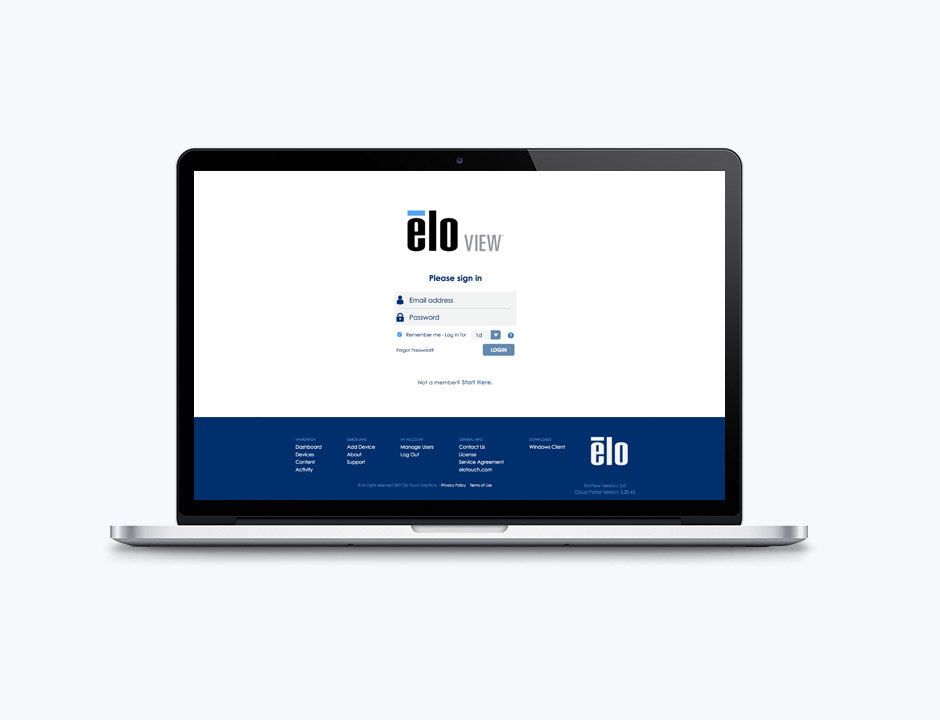 Password Protected
A password-protected control panel allows access to setup device.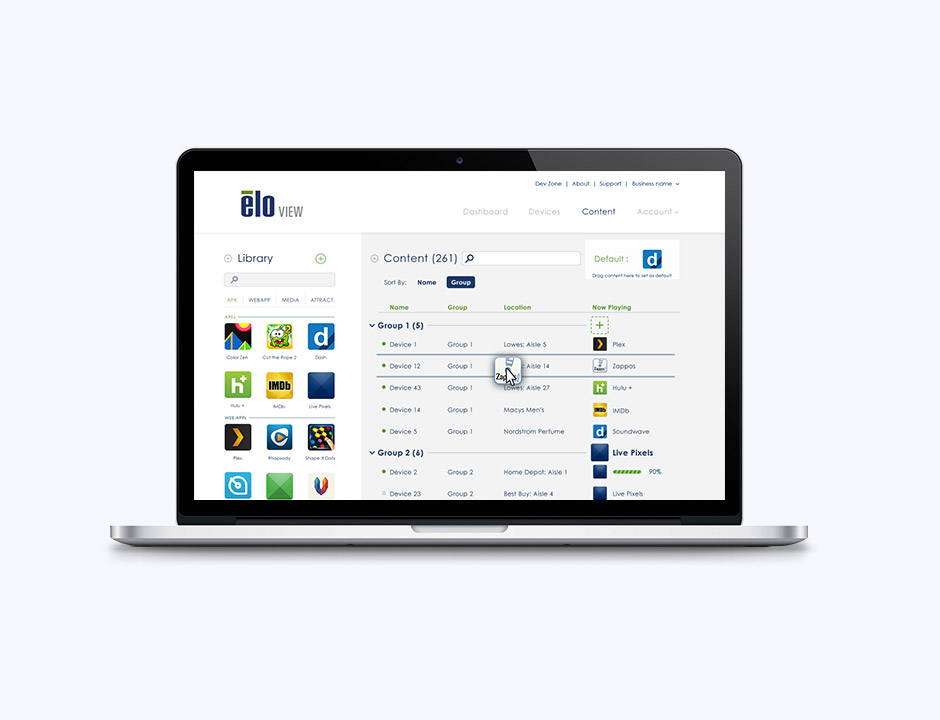 App Accessibility
Access to specific apps can be permitted in certain instances, with enablement of the Android Navigation Bar.
Content Delivery
With the content library, changing what's playing is as simple as drag-and-drop. Upload content, securely push it to a device, and sit back because it's that easy.
Supports many types of content: Images, Videos, Apps
Powerful Browser. Customizable Experience.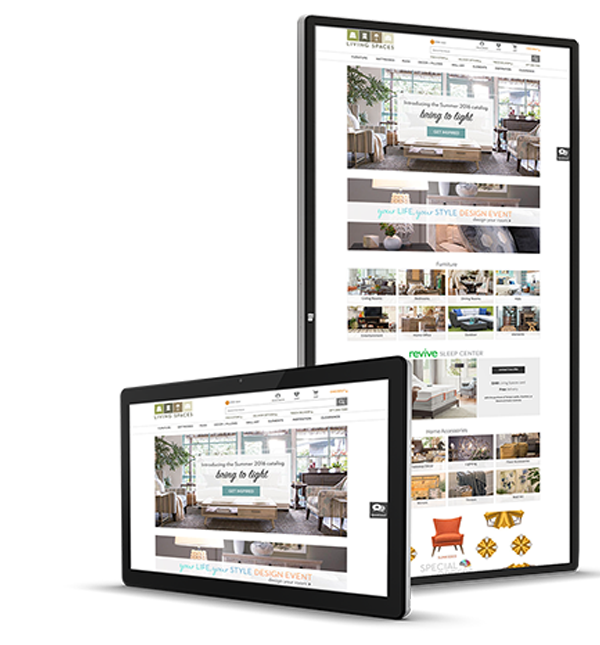 Home and back navigation bar selection
Cache or user data settings
Ability to customize URL per device
User mode selection
Choice of browser engines (WebKit or Crosswalk)

Create App Bundles for Simple Deployment
Device Management
With EloView you can easily control your devices–view what's playing, adjust volume, check for updates, reboot your device, all without leaving your desk.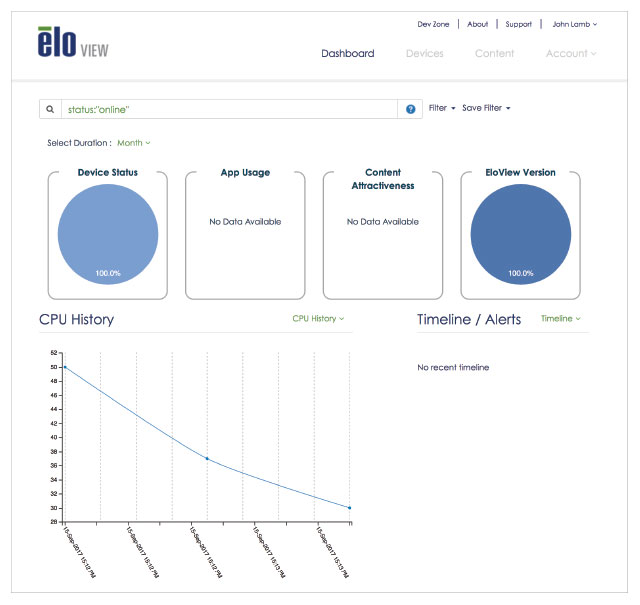 Eloview Dashboard
With our dashboard, everything you need to keep your devices running smoothly is right at your fingertips.
CPU Monitoring - Monitor any device's CPU usage in real time. Track user activity to ensure your content reaches your audience
Device Status - Receive notifications regarding device health. If a device goes offline, you'll be be the first to know about it.
Now Playing - View active screenshots of the content currently playing on your devices.
Location - Track the placement of all your devices on an interactive map.
Provisioning Service
EloView devices call home on startup allowing you to set up an app to auto-download, install, and play on the device. Auto provisioning is done in three easy steps.
1
Unbox and Power on
2
Connect to Internet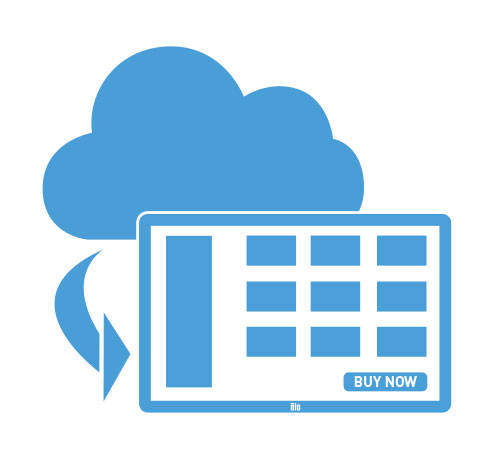 3
Device Will Auto-provision
Each device "calls home" upon first-time installation to determine if it is part of an account and has any settings content scheduled
An administrator can add devices by serial number to the cloud prior to turning them on and pre-configure settings and schedule content. This can happen at a centralized location.
Distributors, installers and resellers do not have to perform complex steps during shipping or on-site installs.
Industry Leading Hardware
All Android-powered Elo point-of-sale and signage products are compatible with EloView. Deploy your full website, a promo page or your app to your Elo touchscreens across the globe. EloView supports multiple peripheral devices out of the box.
Get Started with Elo Today.