Brilliant Displays from 7 to 27-inches
Reimagine your touch experience with Elo's industry-leading touchscreen monitors available from 7- to
27-inches. Designed at the factory-level with touch integrated from the start, all Elo products are built to
withstand the rigors of continuous public use, making them well-suited for high traffic environments.
Tailored Touchscreen Monitors
Elo Touchscreen Monitors are designed with seamless style across all sizes — from 7-inch to 27-inch with options for wide and standard aspect ratio displays. With a compact form factor and clean design for easy integration, Elo touchscreen monitors are well-suited for point-of-sale, point of information, signage and hospitality applications. And with a variety of peripherals, the monitors can be transformed to meet the demands of your blueprint.
Why Choose Elo
Integrated Touch
Elo's industry-leading PCAP touchscreen technology
with 10-touch tablet-like experience.

Flexible Mounting
Elo monitors offer a variety of mounting options to
meet your installation requirements.
Peripherals
Whether you need a barcode reader to scan items
or an EMV to enable secure payment, Elo monitors
are compatible with the Elo Edge Connect
accessories. You'll have the accessory you need as
well as an additional port to enable
3rd party devices.
Built-to-Last
Our touchscreen monitors deliver the quality and
reliability Elo is known for, and are backed by our
3-year warranty. We design, build and are
responsible for the complete solution, with touch
integrated from the start.
Explore the Latest Touchscreen Monitors
Standard-Aspect Ratio
1902L 19" Touchscreen Monitor
1717L 17" Touchscreen Monitor
1517L 15" Touchscreen Monitor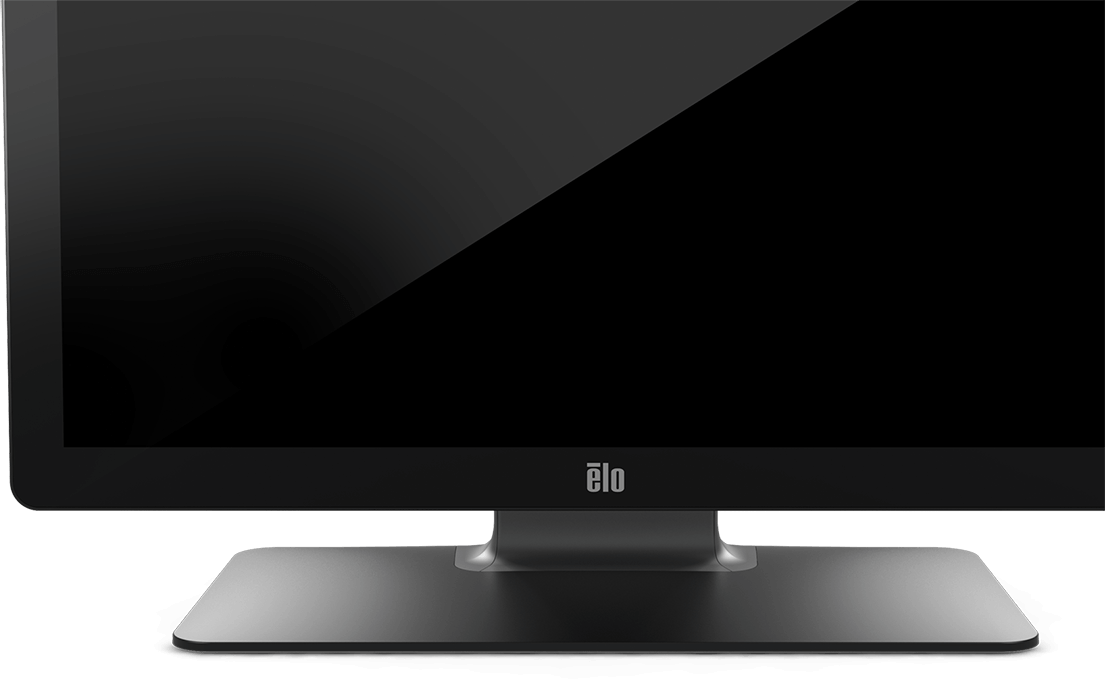 25+ Million
Installs Worldwide
Get Started with Elo Today.